More enhancements in Payroll and Employee Loan Management
More enhancements in Payroll and Employee Loan Management
---
"Your wish is our command!"
Not literally but yes we take all the requests from ERPNext Community seriously and as and when possible we work on them.
We got some enhancement requests in our HR Module from the community which were long due. Some of them we have rolled out like (
Improvements to Process Payroll
and
Redesigned Salary Structure
), some are in test phase (Employee Loan Management) and some are still to see light of the day. Here are some of the upcoming enhancements.
Payroll Frequency

Last month we added Payroll Frequency to our Payroll System which can be configured in Salary Structure and is available as a filter in Salary Slip and Process Payroll. Based on the selected Payroll Frequency and start date, end date is set automatically.

Better Activity Logs in Process Payroll

In Process Payroll, after creating or submitting Salary Slips, Activity log will be shown in table with Employee Name and Total Pay as columns.

Enhancements to Attendance Module
"On Leave" status and Leave Type is added to the Attendance. Monthly Attendance Sheet also modified accordingly to reflect L (leave) status and also shows Total Leaves taken in a month.
Employee Loan Management
This module enables companies which provides employee loans to define and manage employee loans. Employees can request loans, which are then reviewed and approved. For the approved loans, repayment schedule for the entire loan cycle can be generated and automatic deduction from salary can also be set up.

Employee Loan Application

Employee Loan

Once the Loan is approved, Manager can create Employee Loan record for the Employee. The repayment schedule is auto-generated once you submit the Employee Loan.

Loan repayment deduction from Salary

Loan repayment can be auto deducted from Salary, check "Include in Salary Slip" in Employee Loan to do so. It will appear as Loan Repayment in Salary Slip.
Please leave your improvement suggestions and thoughts on these enhancements in the comment section.
---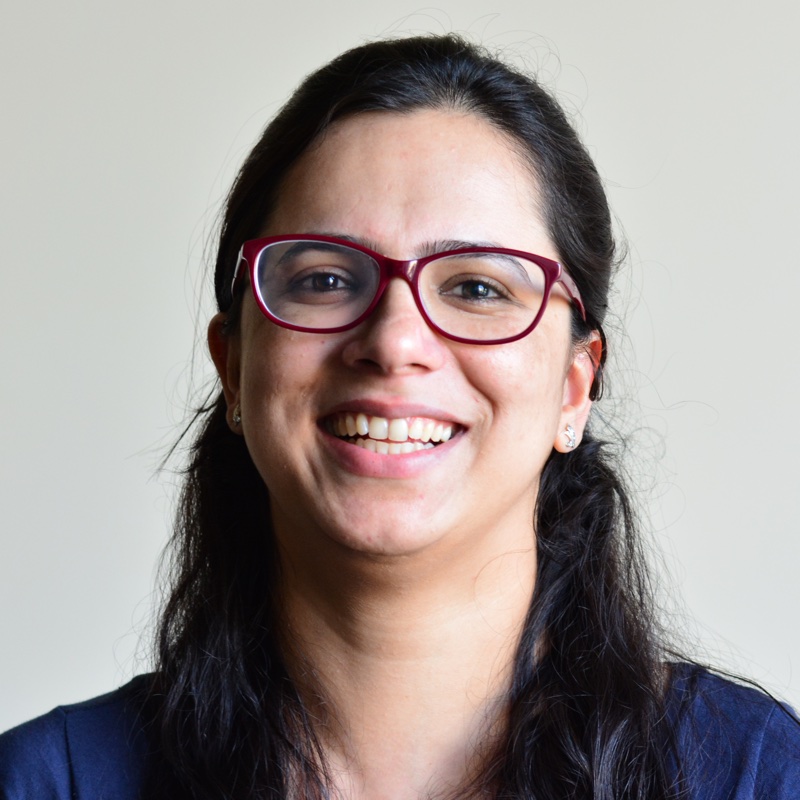 Kanchan is a full stack developer at ERPNext. When she is not busy with her one year old, she is always dreaming of the hills and apple orchards of Shimla.