Build amazing software with Frappe
Frappe Incubator is a program that funds open source tools built on the Frappe platform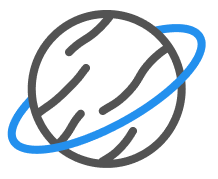 Grow with Frappeverse
Frappe Incubator aims to provide monetary and marketing support to Frappe community contributors and facilitate the building of outstanding Frappe apps using Frappe Framework.
Incubatees get a funding of up to ₹10 lakh / US $10,000 for building a product for the Frappe ecosystem: Frappe Framework, Frappe Cloud, Frappe UI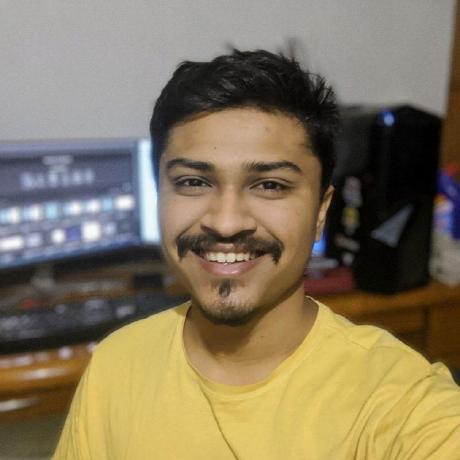 "
Getting funding from Frappe was the best thing to happen to India Compliance. Not only did we get full autonomy to build the app the way we had envisioned it, but also we got fantastic support from the Frappe team throughout the journey. 

Whether we wanted design guidance, PR reviews, enterprise user testing or anything else, the Frappe team has always been there for us.
We're extremely grateful to avail this kind of backing from the creators themselves, and it inspires us to keep contributing and building bigger and better projects.
"
Sagar Vora, CEO at Resilient Tech
Benefits from this program

Monetary Support
Kickstart your project with up to INR 10L or USD 10K investment from Frappe. Access the funds as per the milestones you plan.

Design Help
While you build the project the way you want to, we have your back with everything design, from product UI to website pages.

Marketing Aid
From social media shout-outs, mentions in Frappe newsletters to listing your project on Frappe Cloud Marketplace, we will spare no effort in launching your app.
Who should apply
Every year, Frappe Incubator plans to support up to 10 excellent community projects. If you can check the following off, your chances are pretty good.
100% FOSS
Built on Frappe Framework
Community Contributor
Detailed Scope of Work
Concrete Proof of Concept
Well-defined Business Case
Current Projects
These are all the projects approved with grants via Frappe Incubator
Ready to kickstart your project?
Prepare to takeoff in...
3
Pitch
Share your project details with us
2
Build
Create the app and execute the plan
1
Launch
Shoot for Github stars with Frappe