---
On Open Day, we share our activities of the month with each other and the community. It's when we take a step back and see where we stand. To see past open days, click here.
---
Summary:
We had some great talks and community participation at the ERPNext Conference 2015, along with the announcement of the ERPNext Foundation
We realised that people are looking for a free ERP and hence, we brought back the Free plan with 1 User and 150 MB space
Rushabh worked on the Documentation generator for Frappé apps, which is a pre-requisite before we begin work on the app store
Anand improved the usability of Item variants in website
Nabin fixed the ambiguity in Serial No status
Pratik continued his work on Bench Admin and infrastructure issues
Neil has been polishing the features of ERPNext for Education
Saurabh worked on the Shopify connector and Drop Shipping feature
---
---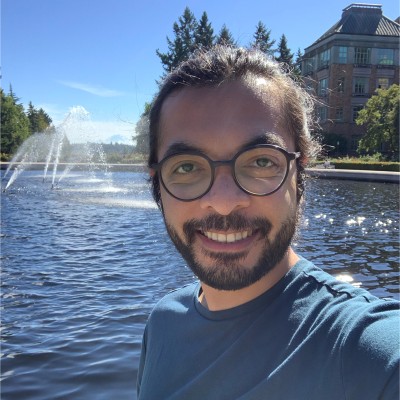 Anand is the Chief Technology Officer at ERPNext. He reads fiction, dabbles in photography and is always on the watch for the best ToDo app.