Open Day June 2015
Summary of what we did in June 2015 (Hint: Frappé 6)
---
Open Day is where we share our activities of the month with each other and the community.
To see past open days, click here.
---
Summary:
As of this June, all except 5 cloud subscriptions have been migrated to version 5!
We also stopped our free accounts as the experiment didn't work as well as we hoped.
The newly introduced Paid Feature Development is gaining traction.
Pratik and Rushabh started work on Frappé version 6 which is going to have Async and real-time updates.
---
---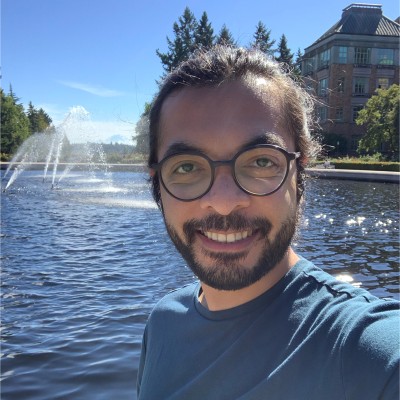 Anand is the Chief Technology Officer at ERPNext. He reads fiction, dabbles in photography and is always on the watch for the best ToDo app.