From Free to Trial
Reasons for switching back to a 30 day trial
---
Two months back, we introduced the free 5 user plan on ERPNext. After more than 3000 trial accounts were created, we have accepted that it is not working as we hoped. So, starting today, we will introduce the 30 day trial again. Here are the reasons:
User engagement went down in the Free plan. The hardest part in an ERP is implementation, and with Free, it seemed there was even lesser motivation to implement.
Users who paid, even a small account, were more likely to use the ERP, just because they paid. Paying for something transfers ownership to the user. In the free account, there was little feeling of ownership.
The products, like Slack, Trello, Dropbox, which inspired us to experiment with the free plan are extremely easy to use. While we are working hard at making ERPNext easier to use every day, we are not sure this can be done overnight.
Businesses, unlike consumers, like to pay for the services they use. This makes them feel more secure and confident of the service provider.

The 30-day trial introduced a hard time-limit that motivated users to spend time on the free plan.

ERPNext is free anyways! Those who want to use it can download the Virtual Machine, or setup using the bench easy install system in minutes.
Either ways, it was a great learning for us and we are happy to share our learning.
If you were an active user of the Free account, we will convert it to a trial and give you one year window to decide if you want to switch to the paid plan. If you do not want to switch, you can always download your backup and restore it in your machine.
---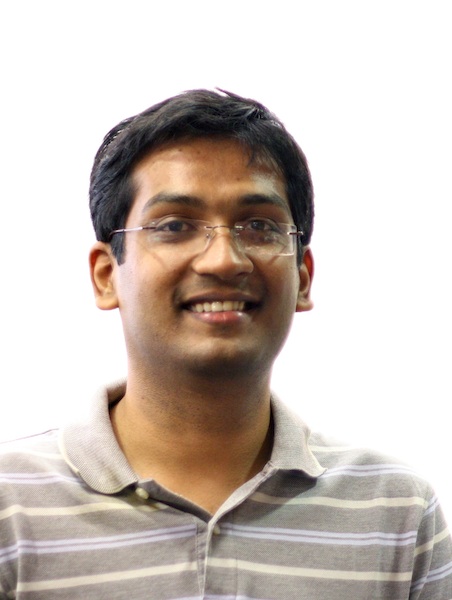 Rushabh is a software developer and founder of ERPNext. He usually writes about the startup experience, open source and the technologies he is working on.