Open Day February 2016
Updates for February 2016: Crossed ₹ 1 Cr. in revenue and our new team members are catching up!
---
On Open Day, we share our activities of the month with each other and the community. It's when we take a step back and see where we stand.
To see past open days, click here.
---
Summary
It was a steady month in terms of new signups, new customers, renewals and support issues
Rushabh, with some help from Shreyas and Anand, worked on a new multi-server deployment/management platform for frappe framework and its apps
Configurable Desktop is coming soon!
Anand added some security fixes into the framework to prevent XSS attacks
Nabin and Saurabh put in a lot of time to fix Shopify syncing issues, alas it is a hard problem and still has some open issues
Neil and Valmik worked on app-wise setup wizard for the ERPNext Schools project, as well as the Mumbai Hackathon website
Kanchan's first month in the team was about learning Frappé and adding some new features in the ERPNext portal views
Rohit started with a bang by implementing Multilingual Print Formats!
Shreyas parsed the ansible codebase to figure out its Python API. What's commendable is that he isn't afraid to dig into the code to get things done.
Pranjali is settling into her sales role
---
---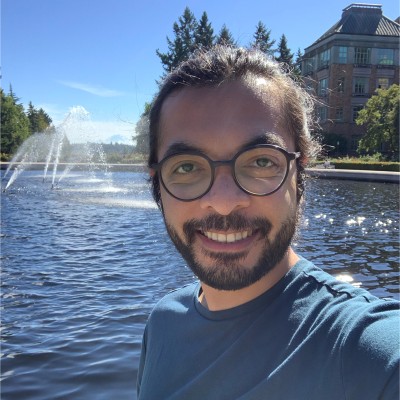 Anand is the Chief Technology Officer at ERPNext. He reads fiction, dabbles in photography and is always on the watch for the best ToDo app.