Configurable Desktop
Owning your desktop by being able to own what you see on it
---
Currently in ERPNext, the desktop icons are not configurable, they are pre-determined by the "modules" you have access to. And even though you can hide certain icons, you cannot add anything to the desktop.
The "modules" structure is also quite arbitrary, it is organized based on how the code is organized. Mostly this is a good thing, but since ERPNext is such a complex product with so many features, it is easy to get lost. Everyone has their own starting and ending point and the modules does not really make sense.
Add to Destkop
In an upcoming release, we are fixing this. You will now be able to add anything to the desktop.
New Grouping in Modules
Along with this, we have also cleaned up the modules
Now you can see all modules together on the left sidebar and all the items of any module all together. We also re-grouped items within a module, for example instead of "Documents", "Setup". They are now grouped into more meaningful categories like Billing, Accounting Statements, Banking and Payments etc.
My Desktop
Now you can choose to remove all the unwanted icons and make your own desktop!
---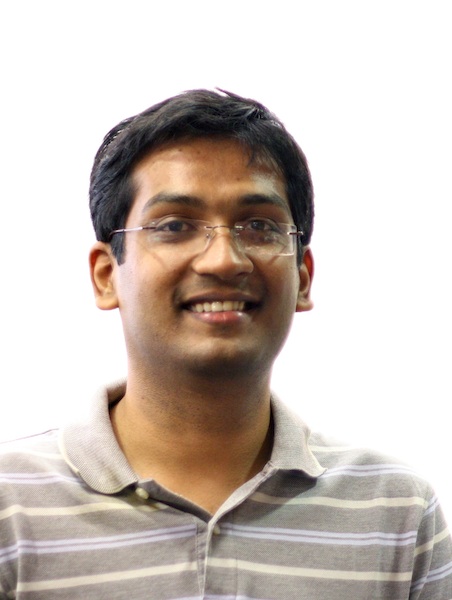 Rushabh is a software developer and founder of ERPNext. He usually writes about the startup experience, open source and the technologies he is working on.