---
On Open Day, we share our activities of the month with each other and the community. It's when we take a step back and see where we stand. To see past open days,
click here
Summary:
Faris created In App help feature, now you can do full text search within ERPNext. Read more about it here: In App Help in ERPNext.
Kanchan redesigned the Salary Structure which have capabilities of multi-employee selection and formula based calculations. Read more about it here: Redesigned Salary Structure.
Nabin worked on smoothening the process of upgrading accounts to v7 and did some other fixes like Optimized Landed Cost Voucher.
Pawan created Chart of Accounts for some countries and Country wise Tax templates.
Rohit converted Balance Sheet, Profit & Loss and Cash Flow reports to Multi Year Financial Reports. He also created Profit Analysis Report based on Cost Center and Report.
Rushabh added new DocType for language for setting up language and its derivative, Simultaneous Sessions which allows multiple session per user, column selection in Data Import Tool and Pop ups on Login.
Saurabh worked on Integration Service Broker which will allow to have multiple integrations from single Controller.
Neil created a new Training Module. He also conducted Python workshop in University of Mumbai and GIT workshop in Don Bosco Institute of Technology.
Umair did documentations and video tutorials.
Shreyas worked on Legacy migration from old servers to new servers.
Prakash along with all the admin work made sure that we have conference hall for ERPNext Conference.
This month we did something interesting in Open Day, everyone was asked to share their 6 word story. It gave us a chance to really think about yourself and sum it up in just 6 words. You can read our stories in our presentations below.
Presentations:
We would love to have your feedback as usual!
---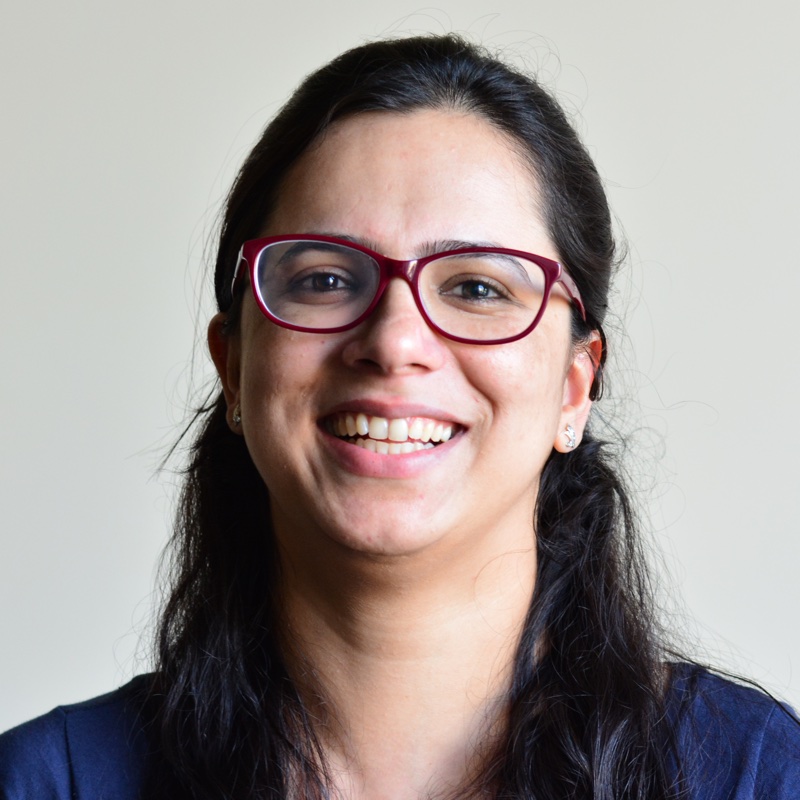 Kanchan is a full stack developer at ERPNext. When she is not busy with her one year old, she is always dreaming of the hills and apple orchards of Shimla.