Webinars
Take part in educational webinars conducted by ERPNext experts.
ERPNext at a Logistics Disrupter
Experience how a small scale ERPNext instance gradually got built into a large scale ERP deployment and is the heart of Elasticrun technology platforms.
August 12, 2020
Learn More →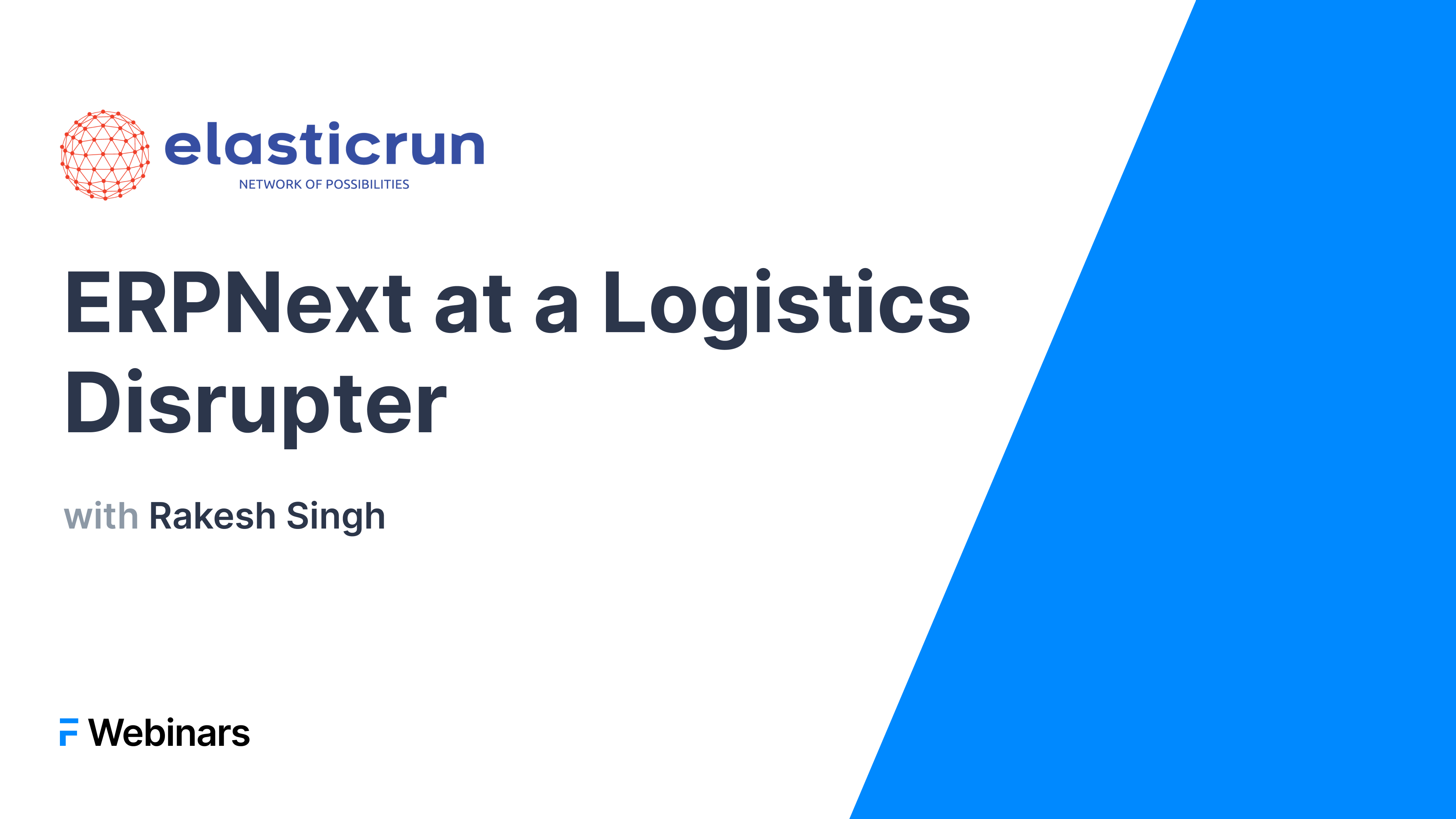 ERPNext and Frappe Framework
Unravel how India's #1 Stockbroker makes use of Frappe framework and ERPNext for their business.
July 29, 2020
Learn More →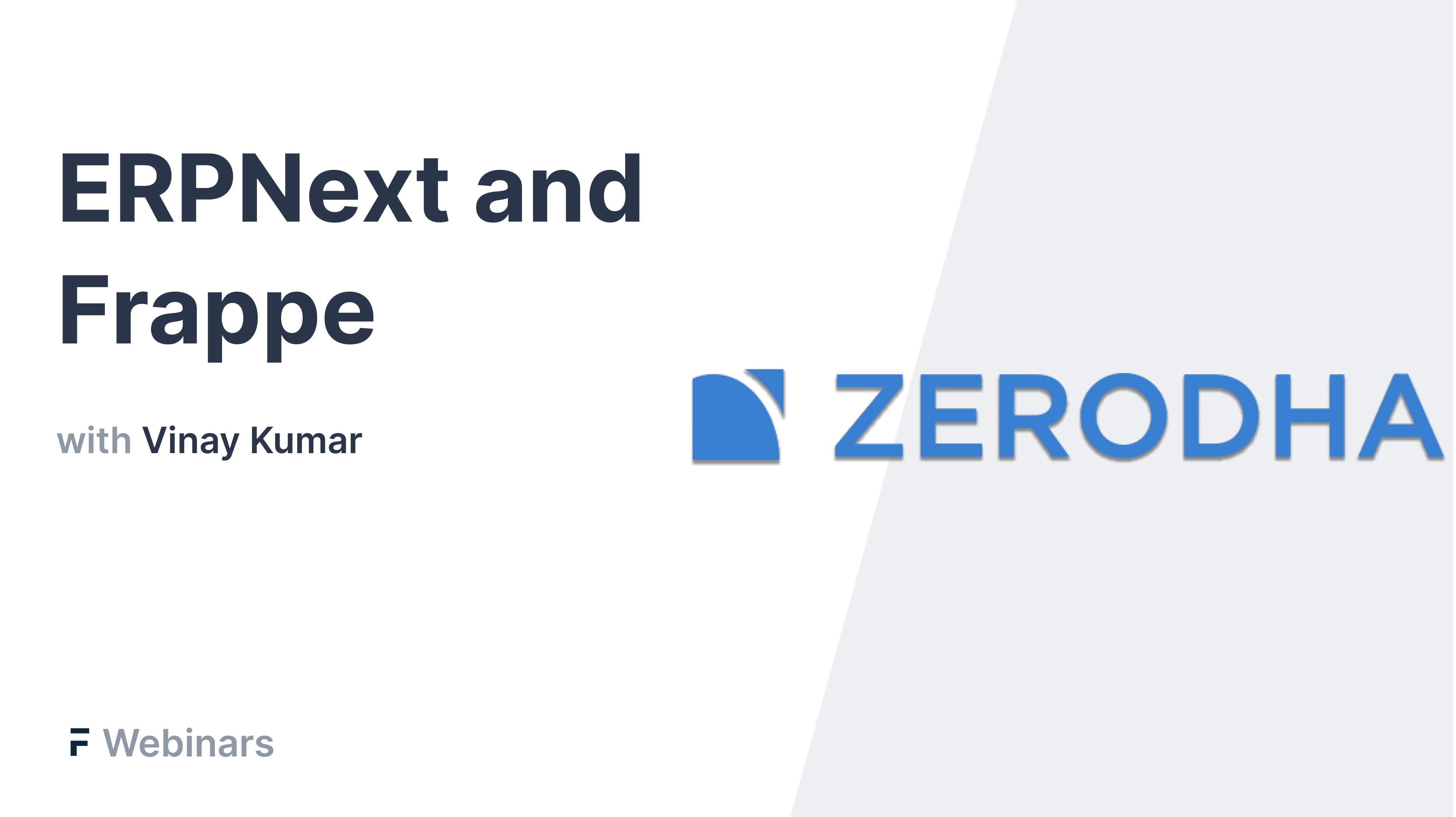 Introducing ERPNext v13
Learn how ERPNext V13 enables you make data-driven decisions.
July 15, 2020
Learn More →