Axentor, LLC
Our team's expertise is rooted in delivering & managing Complex Software Projects & products. Since establishment we embraced the official partnership with Frappe. We proud ourselves to be the first Certified partner in Egypt. In Essence we are hacking ERPNext implementation projects with agility & mutual trust.
Contact now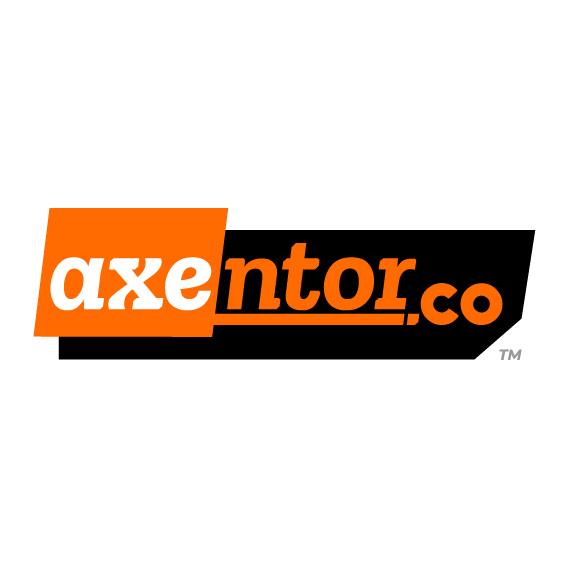 Certified Bronze Partner
Address
17 Cleopatra St., Korba, Heliopolis, Cairo, Egypt.
Domain Expertise
Manufacturing
Services
Distribution
Retail
Agriculture

Customers
HCH Group
AGRO Egypt
BF Group - Baraka Optics
Taio
Marky Farms

Testimonials
Feedback from customers of Axentor, LLC
We at HCH Supply are immensely pleased to express our gratitude to Axentor for their exceptional work in analyzing, implementing, and customizing our ERP system. Our journey with Axentor has been nothing short of extraordinary, and we would like to extend our heartfelt appreciation for their unwavering dedication and expertise.
From the very beginning, Axentor exhibited a deep understanding of our business needs, which set the stage for a successful ERP implementation. Their team meticulously assessed our processes, ensuring that the ERPNext solution would seamlessly align with our specific requirements.
What truly sets Axentor apart is their commitment to excellence. They didn't just implement the system; they fine-tuned it to perfection. The level of customization they offered was remarkable, tailoring every aspect of ERPNext to suit our unique workflows and preferences. This bespoke approach has streamlined our operations and significantly boosted our productivity.
Furthermore, Axentor's support has been exemplary. Their team continues to provide us with ongoing guidance, promptly addressing any questions or concerns that arise. Their dedication to ensuring our ERP system operates smoothly is truly commendable.
In Axentor, we have found a partner that not only understands ERP but also understands our business. Their collaborative approach, technical prowess, and unwavering commitment to our success have made all the difference.
We wholeheartedly recommend Axentor to any organization seeking an ERP implementation partner. With Axentor by your side, you can trust that your ERP journey will be marked by excellence, efficiency, and a genuine commitment to your success.
Thank you, Axentor, for being the driving force behind our ERP success story.
Warm regards,
Ahmed Elewa
HCH Supply