Why to be a Frappe Partner?
July 14 2022, 15:00 IST
In this webinar, our Kenyan partner, Navari Limited shares why Frappe Partnership is important to any ERPNext Reseller and their reasons to chose the same.
Navari Ltd is one of Africa's fastest-growing IT companies based in Kenya. It aims to provide solutions for small and medium-sized enterprises (SMEs).
Muchai Gateru, Director and Solution Architect at Navari Limited, and Ankita Roychoudhary, Legal and Business Affairs Manager at Frappe share all you need to know about Frappe Partnership.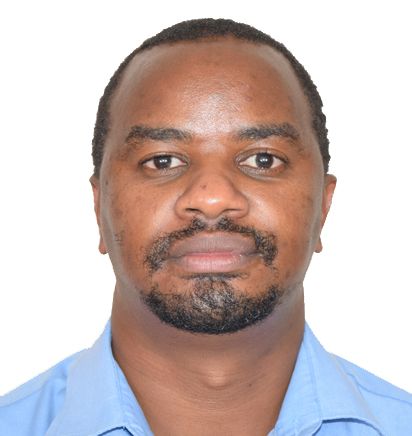 Muchai Gateru
Director and Solution Architect
Navari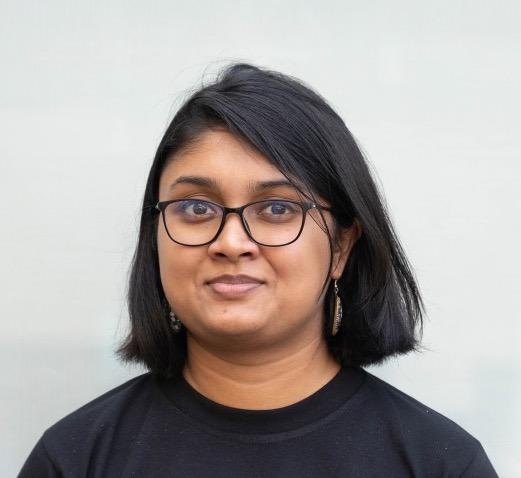 Ankita Roychoudhury
Manager - Legal & Business Affairs
Frappe