Using ERPNext for U.S. businesses | Michael Pinkowski
April 29 2022, 20:00 IST
Michael Pinkowski is the president of Parsimony, an ERP powered by ERPNext. In this webinar, Michael tells us about his journey with ERPNext and why businesses based out of U.S. must use ERPNext to run their business activities and extract cool reports.
He is joined by Kundendu Singh, our host and Business Development Manager at Frappe for an AMA session to answer all your questions.
Watch the webinar recording and decide if ERPNext is the best ERP for your U.S. business!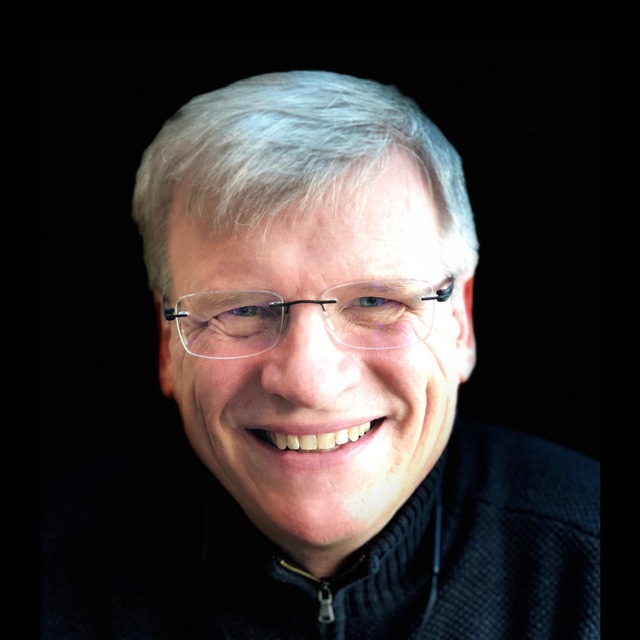 Michael Pinkowski
President
Parsimony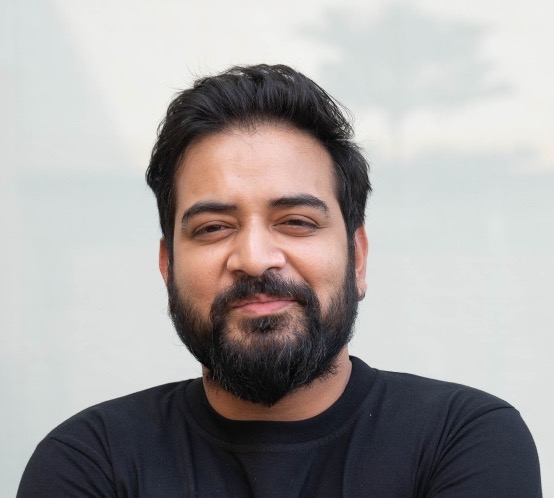 Kundendu Singh
Sales Development Manager
Frappe