Using ERPNext and Frappe Framework at Zerodha
July 29 2020, 15:00 IST
In this 60-minute webinar, Jai Chavan is joined by Vinay Kumar for the second seminar of the Frappe Webinar Series. They'll talk about how Zerodha, India's #1 stock broking firm is using the Frappe Framework to augment the capabilities of ERPNext for complex business operations. The tech-first team of Zerodha are 100% FOSS enthusiasts and have proven that technology-driven entrepreneurship can drive the rapid growth of an organization when the right tools are used.


Agenda
Introduction to Zerodha
Frappe Framework - the platform supercharging ERPNext
Rapid Application Development (RAD) with Frappe Framework
Fulfilling business processes with a consistent UX
Open House (Q/A)
About the Speakers
Vinay Kumar is the Assistant Vice President of Technology at Zerodha and enjoys RAD using FOSS tools. He has 8+ years of experience working in the technology sector and 3+ years working on Frappe framework and ERPNext. He has been part of Zerodha's journey, right from discovering ERPNext and experimenting with the platform, to ensuring that it is viable for large-scale deployment of varied business processes. All this with consistent user experience and because of the low/no-code capabilities of the Frappe framework.
Meanwhile, Jai Chavan works as a Consultant at Frappe Technologies. When she's not consulting, she is writing about her adventures or catching up with what's new in digital media. Hosting this webinar series is her attempt to help companies learn more about ERPNext and how powerful FOSS solutions can be when implemented correctly.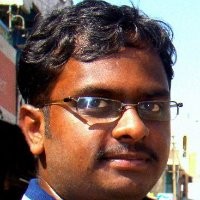 Vinay Kumar
Assistant Vice President of Technology
Zerodha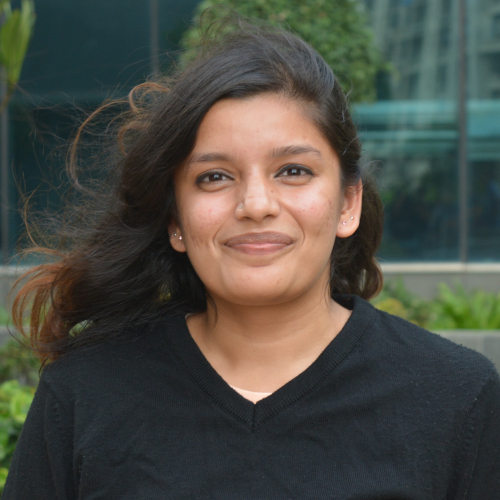 Jai Chavan
Consultant
Frappe Technologies Pvt Ltd