Integrating Shopify and ERPNext
June 24 2022, 20:00 IST
Shopify is a widely used e-commerce platform to drive sales online and keep track of the orders received. But a business may have various channels of offline sales as well. In order to manage inventory and bridge the gap in stock levels post real time online and offline sales, an ERP is necessary.
That's where Shopify Integration in ERPNext comes into picture. This integration helps you run all your purchase, inventory etc on ERPNext while your Shopify sales order automatically populate into ERPNext.
Kimberley Remedios is Frappe consultant for the EU and US region and has worked on a couple of projects involving e-commerce integrations. In this webinar, Kimberley will show us:
How to setup the shopify integration
A live demo on how your Shopify orders sync into ERPNext
We will be joined by Kundendu Singh, the host and Business Development Manager for the US region for a quick QnA post the product demo.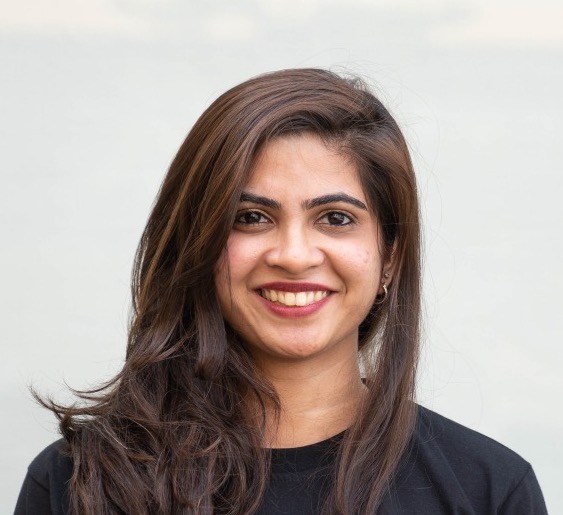 Kimberley Remedios
ERP Consultant
Frappe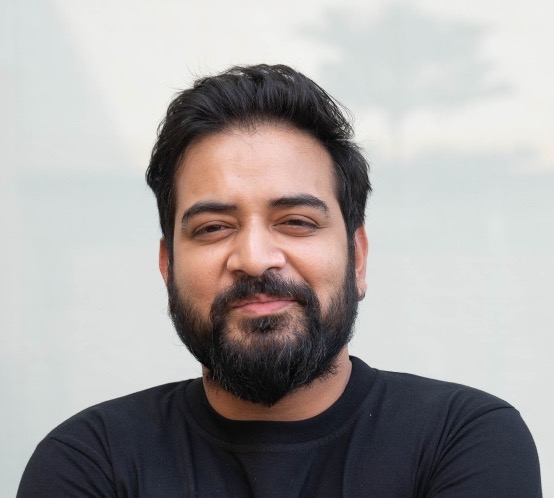 Kundendu Singh
Business Development Manager
Frappe