Scale your business using ERPNext - Phamos GmbH
June 09 2022, 15:00 IST
Phamos GmbH, situated in Germany, was founded by Wolfram Schmidt. He needed software that could track timesheets and automatically add them to invoices with a single click. His main requirement was to discover cross-platform suitable open-source software. And it was through this channel that he discovered ERPNext in 2016.
He elected to become an official partner with Frappe after utilizing ERPNext for six years. He has successfully deployed #ERPNext for several companies in Germany and across Europe.
In this webinar, Wolfram will share his ERPNext implementation success story as well as his collaboration adventure with Frappe.
Mayank Nahata is in charge of the European market's sales. He'll give you some tips on how to get the most out of ERPNext, followed by a demo.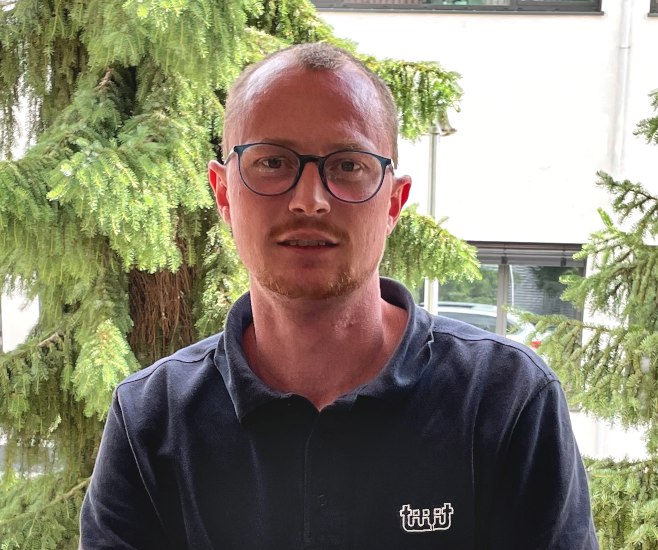 Wolfram Schmidt
Founder
Phamos GmbH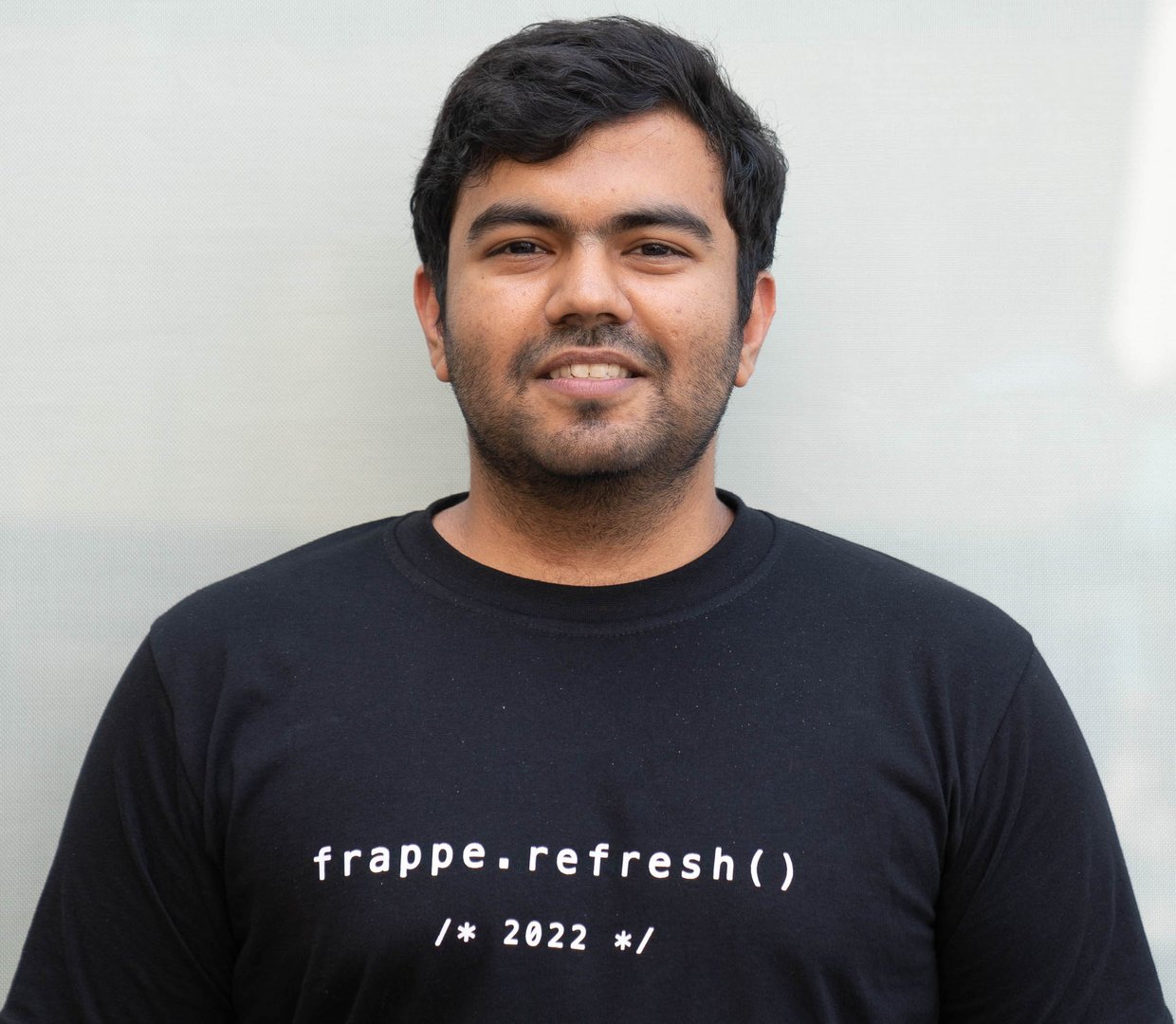 Mayank Nahata
Business Development Manager
Frappe Technology