Run OPD in ERPNext Healthcare
January 20 2022, 15:00 IST
In this Webinar, Chillar Anand will walk us through the Out Patient Department cycle in the Healthcare module of ERPNext.
Join us for a demo on the Healthcare OPD flows where we cover -
Introduction to healthcare module.
How to onboard a doctor (healthcare practitioner).
Creating patient appointments & encounters.
LIS (Laboratory Information System) workflows.
Patient history & healthcare dashboard.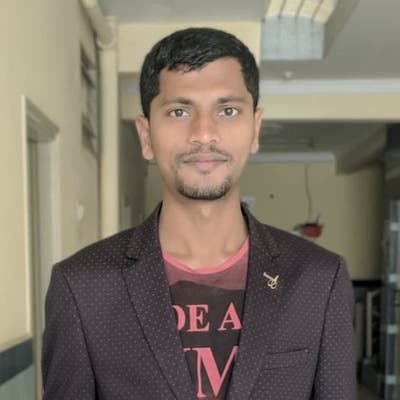 Chillar Anand
Developer
Frappe Technologies