Introduction to Frappeverse
January 25 2023, 12:00 IST
ERPNext has been the flagship product built by Frappe for the past 15 years. Our company is called Frappe and not ERPNext as our founder, Rushabh, had the vision to build many more useful products on Frappe Framework. In 2022, we introduced a collection of new Frappe products. We like calling them a part of the Frappeverse.
Frappeverse is the world of products, tools, libraries, and services we've created. At the ERPNext conference last year, we gave a sneak peek of several new products on our roadmap that we were working on.
Catch Faris Ansari, Product Engineer at Frappe take you through Frappeverse and understand the potential it holds.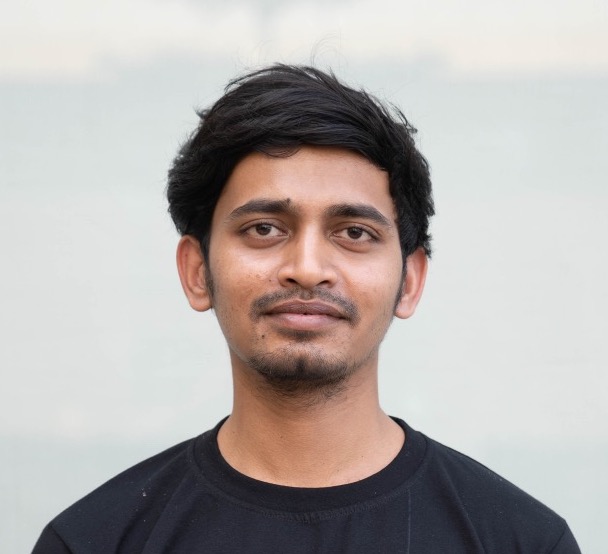 Faris Ansari
Product Engineer
Frappe Technologies