Introducing ERPNext Certification
May 06 2022, 15:30 IST
Do you want to be an ERPNext expert with high credibility and excellent functional skills? Or better yet, do you want to implement ERPNext at your own organization?
Frappe School brings you a variety of certification courses, with a limited offer on in-person training. Here is your chance to learn from our experts who have the experience of over 1000 implementations to share!
How to get your ERPNext certificate?
Step 1 - Register 📝
You can choose from a variety of courses or course bundles and register for the ones of your choice. Check out the course outline for the batch starting on 16th May 2022 here.
Step 2 - Learn in person 📚
In order to give you our full attention, we have a batch with limited seats. You can attend the training sessions in-person at our Frappe office or online, the choice is yours. Either way, we promise to leave you doubt-free in your ERPNext knowledge!
Step 3 - Get evaluated 🔎
Once you have practiced and mastered the courses, our experts will test your ERPNext skills with extensive evaluations. So get ready to go back to the exam days of your school life!
Step 4 - Get your certificate 💃🎓
This is how you'll earn your ERPNext certificate and gain credibility in the community! You can now implement ERPNext at your organization or any other with high confidence backed by excellent functional expertise. Empower yourself, register today!
Terms of Use for Certification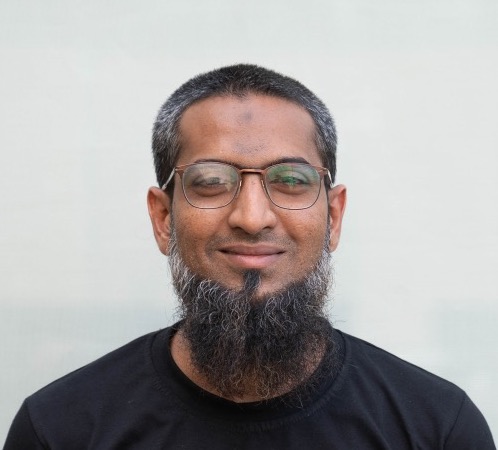 Umair Sayyed
Co-founder
Frappe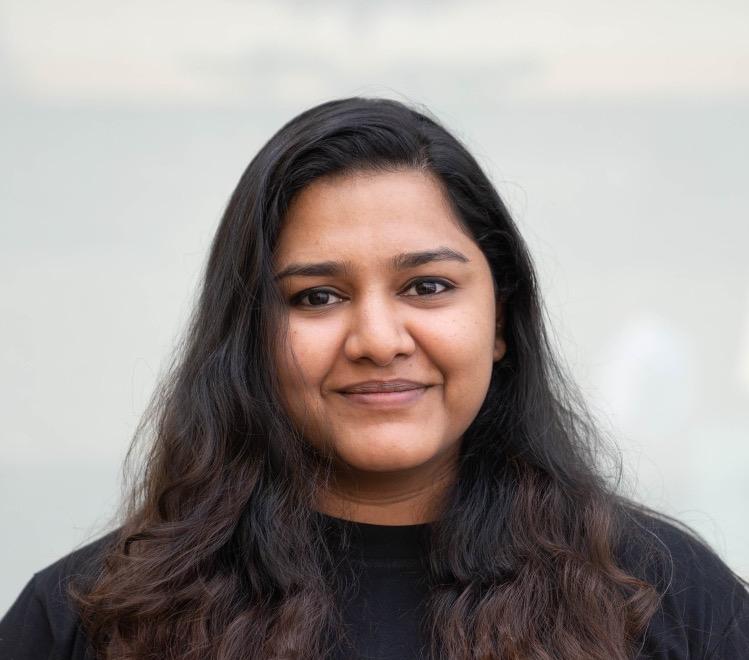 Linet Varghese
Learning Strategist
Frappe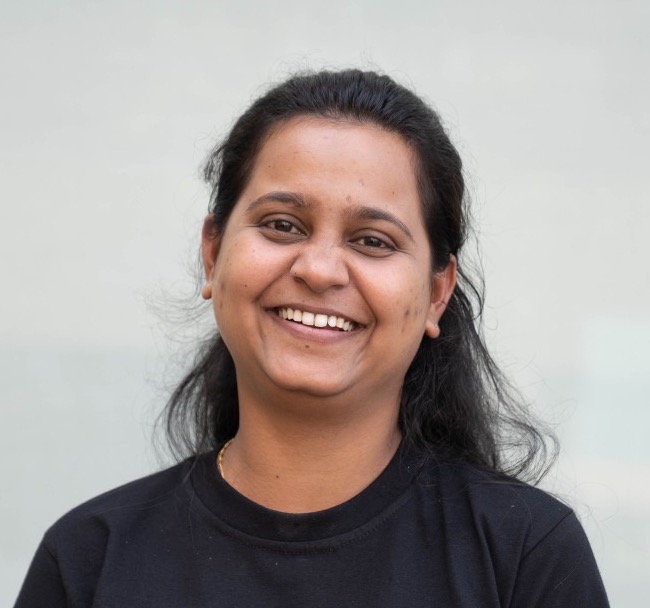 Sayali Yewale
Training Specialist
Frappe