How We Made Frappe Products GDPR Compliant
May 13 2022, 17:30 IST
In this webinar, our legal team at Frappe and Prighter will discuss the relevance of GDPR and our experience with the nitty gritties of making Frappe Cloud and Frappe School GDPR compliant.
The webinar shall be covering the following topics:-
1. What is the relevance of GDPR and why should we be abiding by the regulations?
2. How is Frappe ensuring GDPR Compliance for its products?
3. How can customers avail their rights under GDPR Compliance?
4. How are we providing security and technical standards to ensure security and data privacy?
This webinar is in association with Prighter who will address how Prighter helped Frappe become GDPR compliant. We also want our users to know how they can use the Prighter's tool to reach out to us and exercise their rights.
Click on the 'Add to Calendar' button to add this to your calendar along with the meeting link!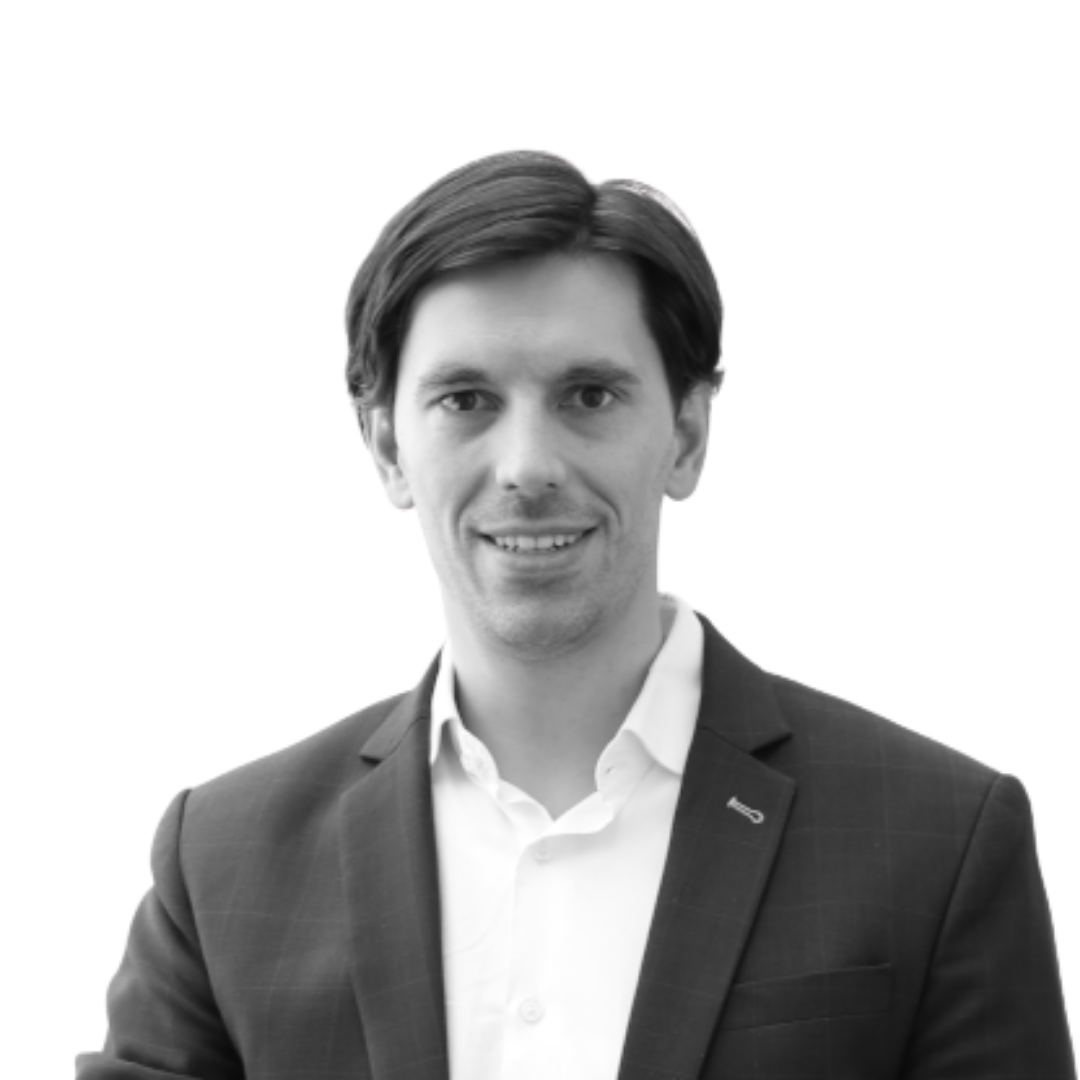 Andreas Matzler
Director, Privacy Professional
Prighter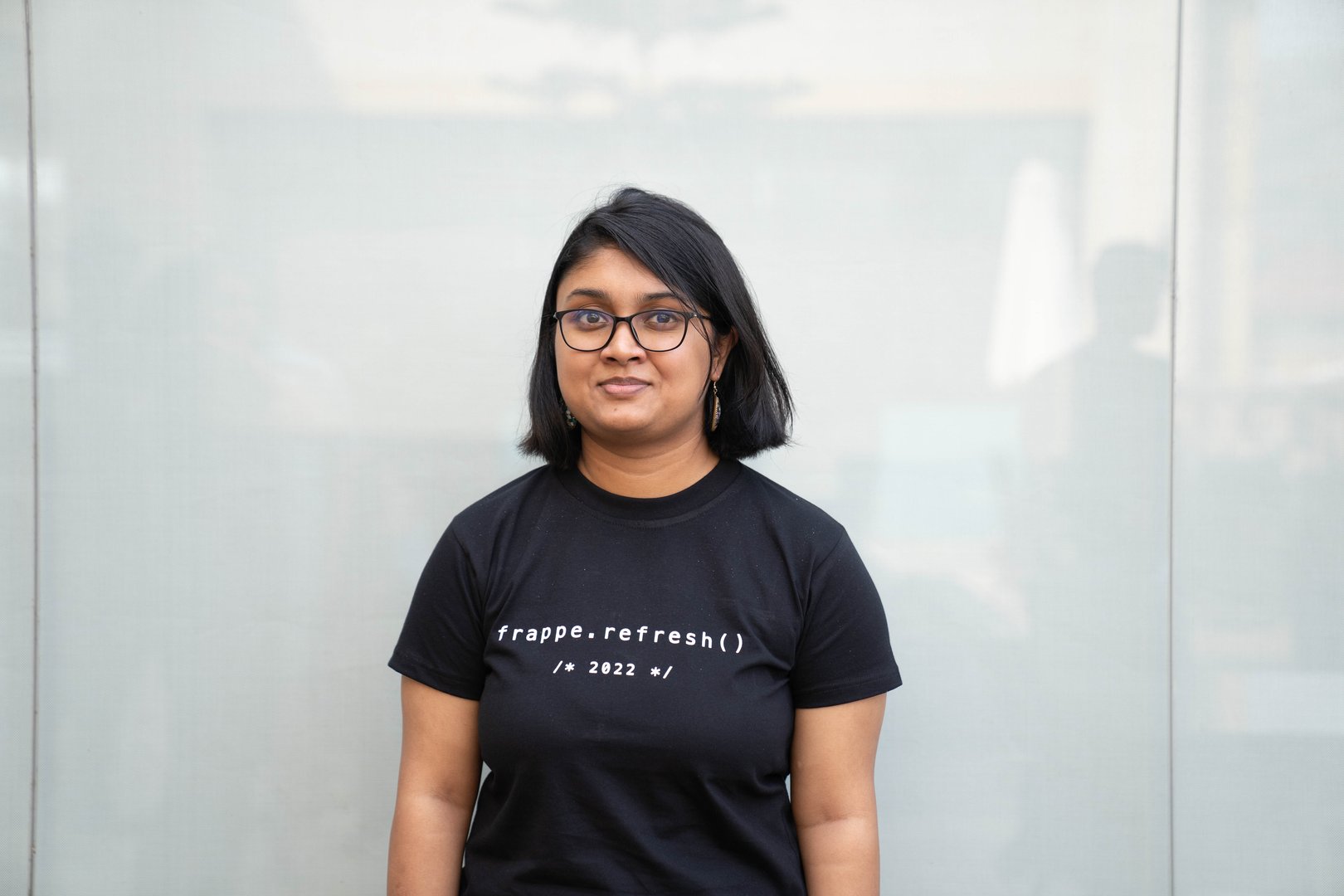 Ankita Roychoudhury
Legal Compliance Officer
Frappe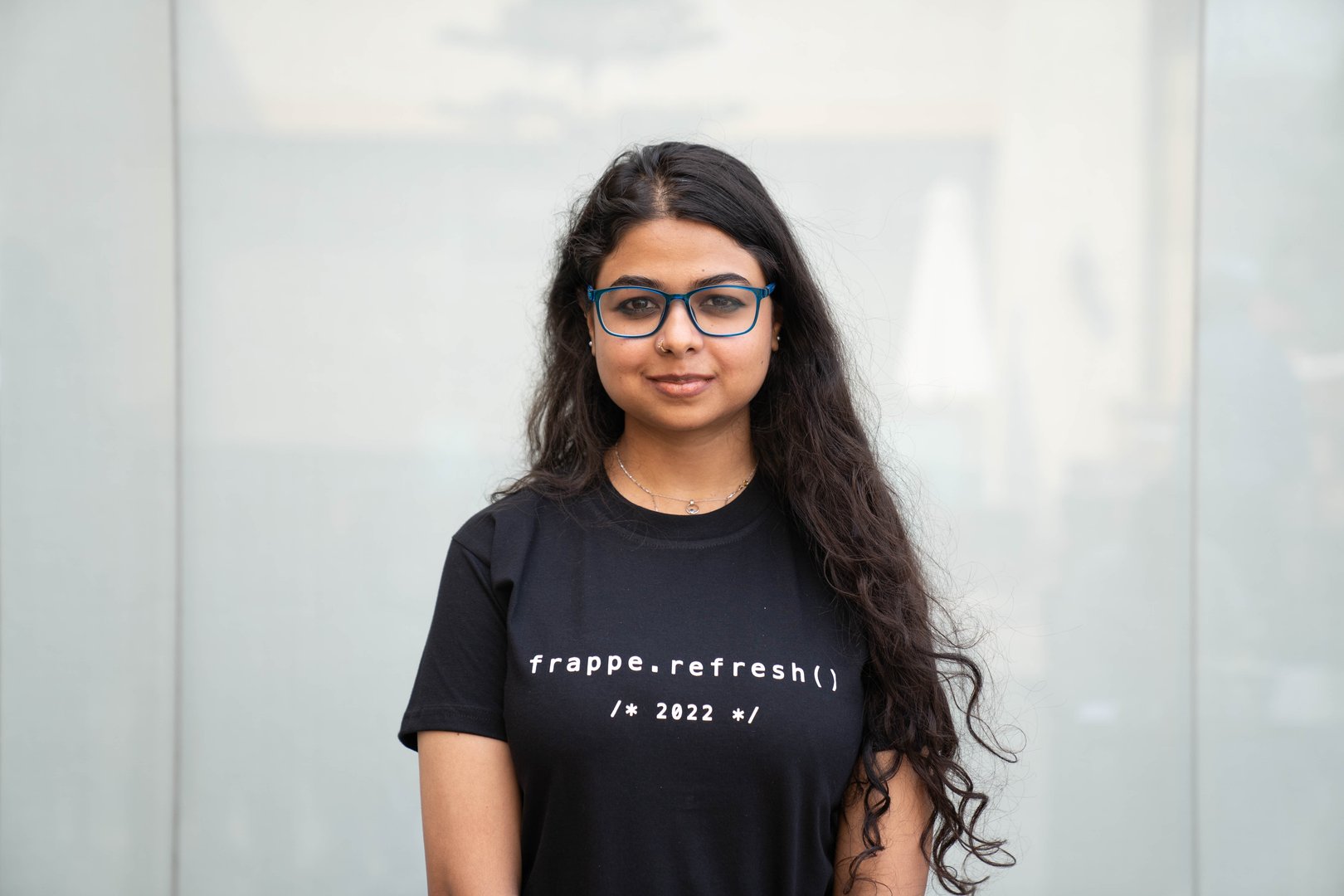 Yashodhara Shukla
Legal Associate
Frappe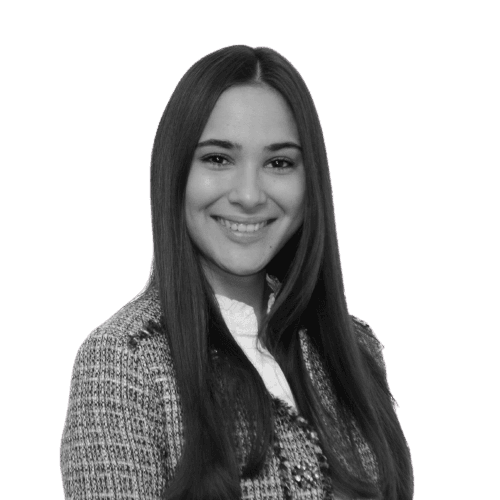 Katharina Jokic
LLM, Privacy Professional
Prighter