Frappe Local - Bhutan 2022
December 09 2022, 17:00 IST
Frappe Local is a series of networking events all around the globe to meet and connect with the local ERPNext Community. And the first stop is Bhutan 🇧🇹. This December, Frappe will join Netware in Bhutan and clarify any queries with regard to the licensing of Frappe, ERPNext, its hosting plans, and security.
📍 Venue: Dusit Hotel, Thimphu, Bhutan
📆 Date: December 9, 2022
⏰ Time: 5:30 PM to 8:30 PM BTT
Why should you join?
🌍 To network with the ERPNext community in Bhutan
💬 To connect with the local Frappe partner
🤝 To meet the creators and maintainers of ERPNext
🚀 To learn more about ERPNext, it's hosting and security from the ERPNext experts
Who will you meet from Team Frappe?
Umair Sayed, VP-Partnership has been with Frappe since the very beginning. He has mentored multiple teams like support, implementation, partner, and Frappe School and has seen Frappe grow from a 10-member team to a little over 100.
Vaibhav Soni, Account Executive, APAC region, helping businesses uncover operational challenges and resolving them with the Frappe ecosystem.
When both of our experienced folks show up in Bhutan for the conference event, rest assured you will hear about the journey so far and learn a great deal about ERPNext and the Frappe ecosystem.
How to get there?
Since it is a 100% free event, all you need to do is register here. You can join us at Dusit Hotel, Thimphu by following the Google link here to hear out the ERPNext experts and industry leaders or network with the community over dinner.
About Netware
Netware Solutions Pvt. Ltd. is a growing ICT company in Bhutan established in 2010. Their vision is to provide various ICT solutions and services in the country and their mission is to prepare their clients to adapt to transforming technology so as to reap the best-suited benefits out of it. Technology will always advance and we all need to rush in, to keep up with the pace. They can contribute highly to the plan, design, execution, build and provide support services to their valuable clients and ease business operations from time to time.
About Frappe
Frappe Technologies was founded in 2007 and has ever since embarked on its journey of liberating the workplace from expensive proprietary clutches with its flagship product, ERPNext. Frappe is now an ecosystem of its partners, community contributors, customers and many quality open source applications built over the Frappe Framework.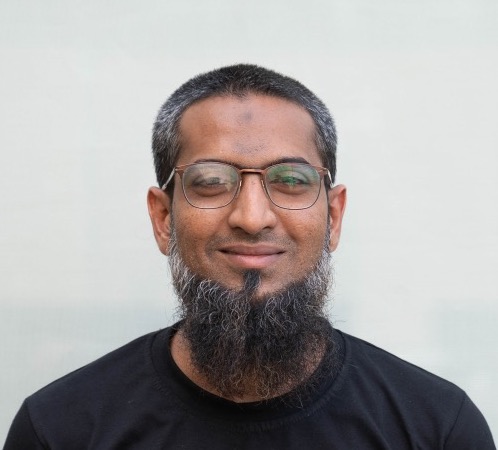 Umair Sayyed
Co-Founder and VP-Partnership
Frappe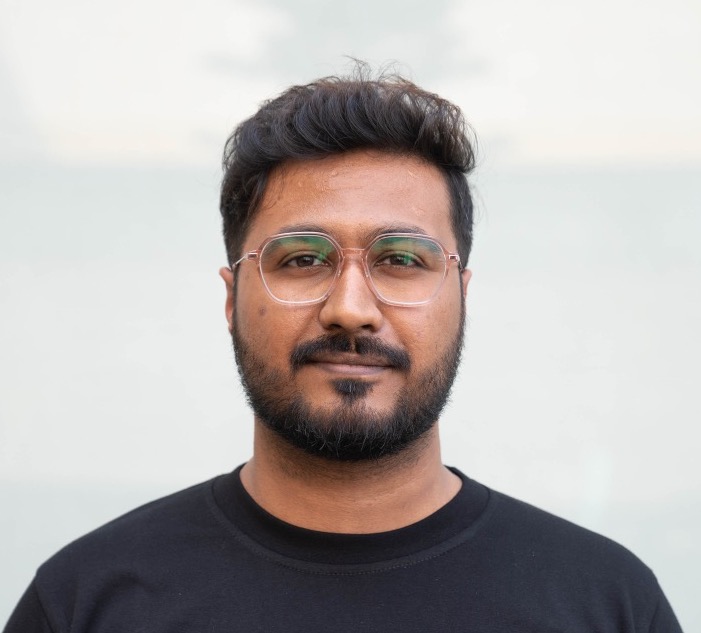 Vaibhav Soni
Account Executive
Frappe