Frappe Cloud Hybrid - Webinar
June 30 2023, 12:00 IST
In this webinar, join Athul Cyriac Ajay as he introduces Frappe Cloud's Hybrid feature. With Frappe Cloud Hybrid, you now have the power to bring your own servers to the Frappe Cloud ecosystem.
Experience the best of both worlds as Frappe Cloud Hybrid seamlessly combines the convenience and simplicity of setting up new sites and benches on Frappe Cloud with the flexibility and control of your own server infrastructure. Frappe Cloud Hybrid is a great option for businesses that want to have more control over their infrastructure and get all the benefits of Frappe Cloud.
Unlock a host of powerful features and take advantage of Frappe Cloud's capabilities while leveraging your own servers.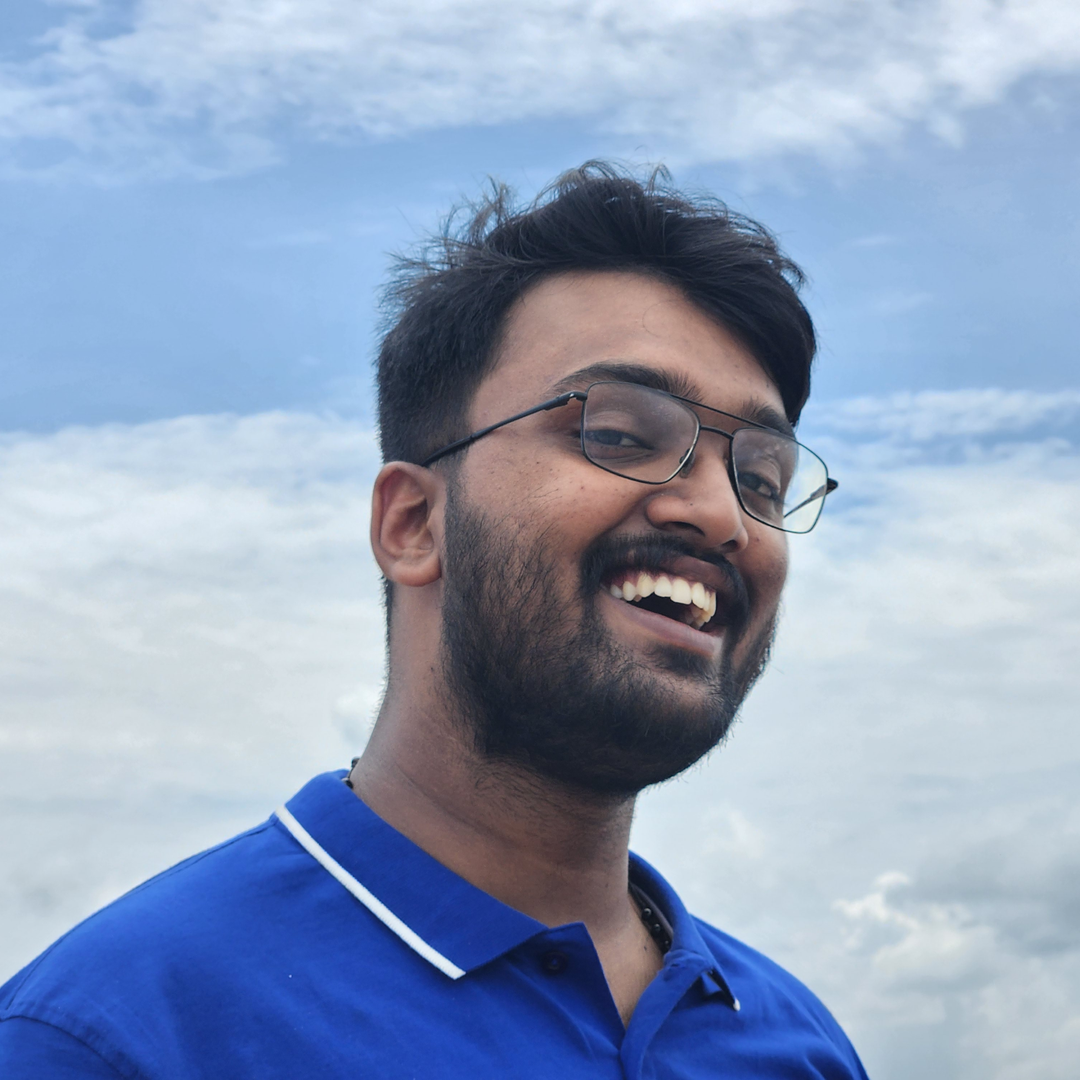 Athul Cyriac Ajay
Platform Engineer
Frappe Technologies