ERPNext @ElasticRun
August 26 2020, 16:00 IST
In this 60-minute webinar, Jai Chavan is joined by Rakesh Singh for the third seminar of the Frappe Webinar Series. They'll talk about how Elasticrun, a tech-first logistics company is using ERPNext to run a complex organization doing multiple large-scale businesses ranging from e-commerce last-mile deliveries, FMCG distribution to providing financial services to kirana stores across India. In this one of its kind setup, Elasticrun has deployed a mesh of Frappe and ERPNext instances to provide for their business operations.
Date and Time
August 26th 2020 at 1600 hours (IST/Asia-Calcutta, GMT+05:30)
Agenda
Brief about Elasticrun
Discovering ERPNext v7 in 2017
Discussion of gradual build up from one ERPNext instance to a complex Matrix
Open House (Q/A)
About the Speakers
Rakesh Singh, Director of Technology at Elasticrun is a seasoned IT professional with 20+ years of experience in developing, managing and making complex software systems look simple. At Elasticrun, Rakesh plays a pivotal role (literally and figuratively) in keeping multiple businesses up and running smoothly like a well oiled engine. He is responsible for large-scale ERPNext implementation which helps run an organization of 1000+ employees and 100,000+ partners. Rakesh is an avid traveler who enjoys long drives in Himalayan mountains and loves experimenting with his OTG oven for cooking delicious recipes whenever he gets a chance.
Meanwhile, Jai Chavan works as a Consultant at Frappe Technologies. When she's not consulting, she is writing about her adventures or catching up with what's new in digital media. Hosting this webinar series is her attempt to help companies learn more about ERPNext and how powerful FOSS solutions can be when implemented correctly.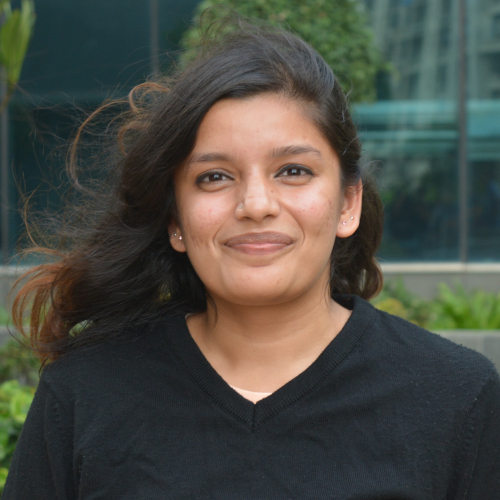 Jai Chavan
Consultant
Frappe Technologies Pvt Ltd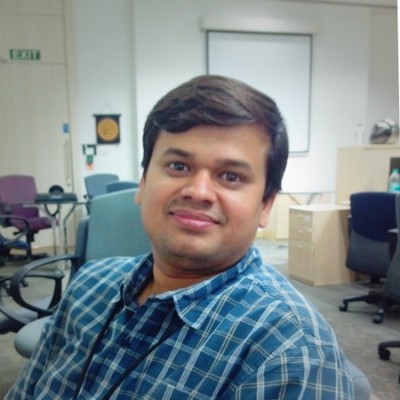 Rakesh Singh
Director of Technology
Elasticrun