ERPNext for Diversified Businesses | By Tyler Matteson
May 25 2022, 20:00 IST
Tyler Matteson is the Founder of AgriTheory and an ERPNext Community member for years now. On his journey to exploring some ERPs, he discovered ERPNext and found it capable of managing the needs of most farms. Tyler honed his programming skills (mostly Python, JavaScript, scripting, and databases), and AgriTheory was born.
Over the years Tyler has been involved in community organizations and committees related to agriculture and has presented on multiple topics at events across the eastern US and founded a regional ERPNext user group as well.
In this webinar, Tyler takes us through his journey with ERPNext, his contributions and shares his reasons as to why ERPNext is valuable to vertically integrated businesses in the context of a case study.
This was followed by a QnA session with Kundendu Singh, Host and Business Development Manager at Frappe to answer all the questions.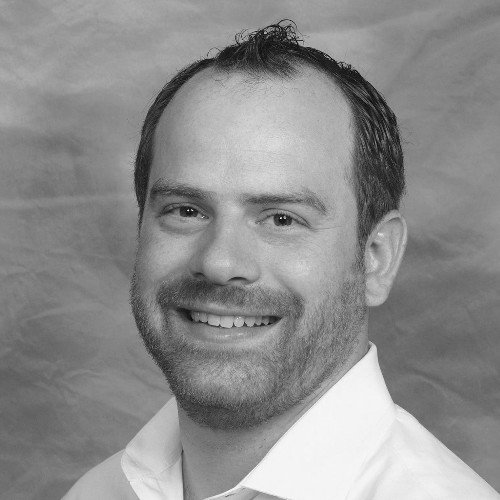 Tyler Matteson
Founder
AgriTheory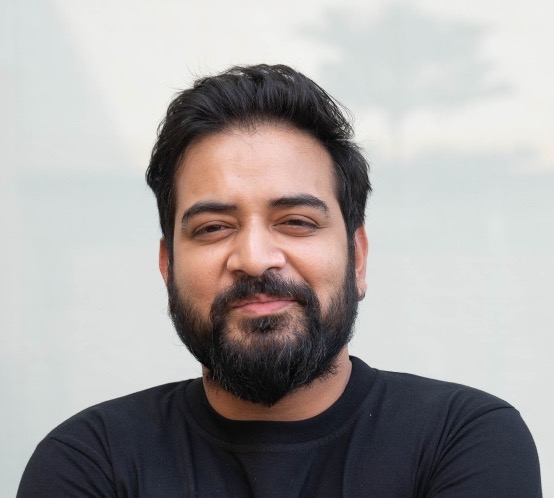 Kundendu Singh
Business Development Manager
Frappe