Automate tax calculation with TaxJar in ERPNext
February 25 2022, 20:00 IST
In the U.S. Webinar series, Kundendu Singh, our Business Development Manager will introduce us to a bunch of features which are specifically useful to companies in the U.S.
For the first webinar, Subin Tom will join us to take us through the TaxJar Integration with ERPNext.
TaxJar is used commonly in the United States to automate calculation of taxes for businesses. After a recent development in ERPNext, you can integrate your TaxJar account with your ERPNext account and skip a lot of manual work. TaxJar integration allows ERPNext users to auto-calculate taxes based on the addresses of customers, companies and delivery locations.
Join us on 25th February '22 to:
Learn how to setup TaxJar on ERPNext
Watch a live demo of how the integration would work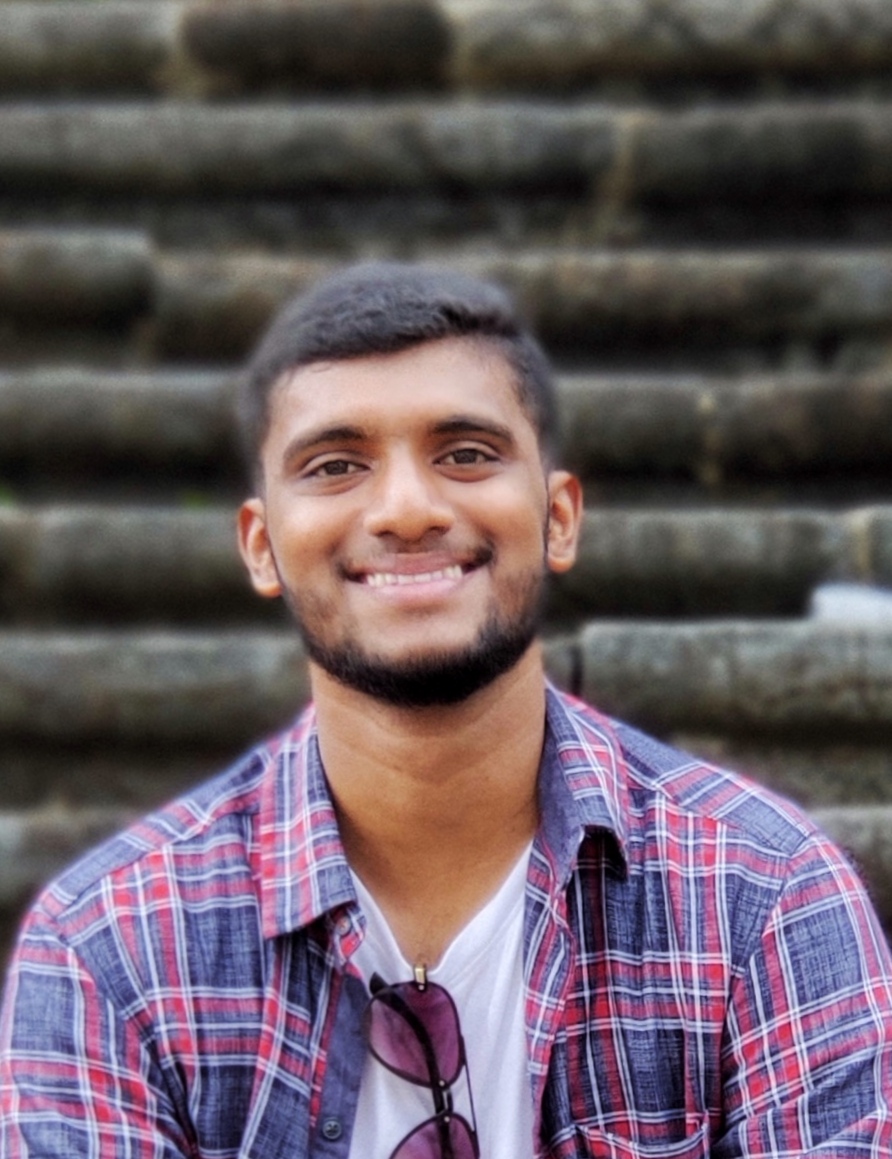 Subin Tom
Developer
Frappe Technologies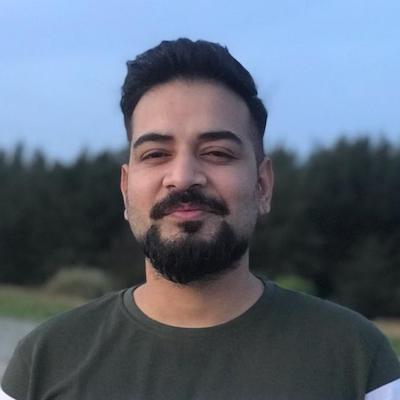 Kundendu Singh
Business Development Manager
Frappe Technologies