Open Day September 2018
Summary of Frappe Team Activities for the month of September 2018.
---
On Open Day, we share our activities of the month with each other and the community. It's when we take a step back and see where we stand. To see past open days,
click here
.
ERPNext
Tally Migrator is a project approaching completion and will soon be production ready.
Sales Person view now has a dashboard with a heat-map, contribution amount, sales order, etc.
Enhancements for Sales Person Commission Summary Query Report.
Enhancements in Budget Variance Report.
Working on a feature for employee birthday reminders through email.
LMS Module for ERPNext Education is a work-in-progress with content management, student progress tracking, student portal and support for streaming video lessons.
Social App is a work in progress that will allow users to post images and other contents, like and reply on posts.
New Features added to Subscription Module.
Add-on Support for Razorpay Subscription.
Subscription Cancellation.
Renewing subscription and Upfront Charges forPayPal.
Configured IPN and webhooks for Razorpay to get notified about renewal payments.
Enhanced Signup Workflow for ERPNext.com, users won't have to wait for an email to log into their ERPNext Instance, new model allows faster allocations by maintaining a pool of sites which can be allocated almost instantly as the user signs up.
Raw Material Requests can be directly made from within a Sales Order.
Fixed Indicators on Portal.
Frappe
Added Support for Ubuntu 18.04 (#718)
Development of new Frappe documentation has kickstarted, contributions are welcomed.
Updated File API, Now files are saved along with doctype entries, making the files available through our REST API. This change also includes some refactoring, making it simpler to create and manage files.
Updated Frappe Docker image, it is still recommended to install frappé directly on a server rather than using docker.


FrappeJS
FrappeJS is a Node + Vue + Electron based next generation framework.
FrappeJS now has a CLI.
Accounting application in works.


Security
Password Policy is enabled by default, hereby a minimum password strength will be enforced based on a score value.


Other Updates
Bench command to show site configurations.

bench --site <site-name> show-config

Team list updated on frappe.io
New members on board:
Ketan Desai
Shivam Mishra
Anurag Mishra
Himanshu Warekar
You can view all our open day slides
here
.
---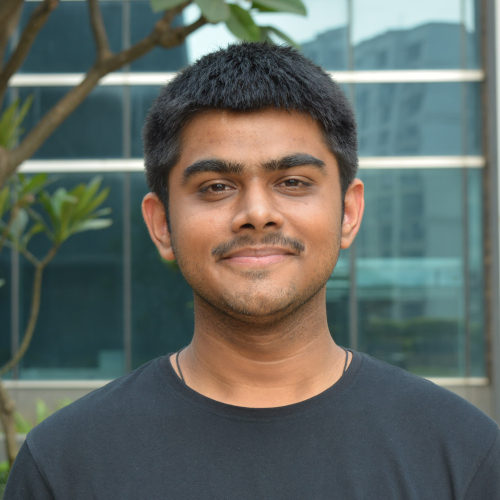 Framework Engineering at Frappe