Open Day September 2013
Team presentation on activities done in September
---
September was very eventful for us. We were selected in the winner's list for the
BOSSIE Awards by InfoWorld magazine
to highlight the best Open Source Softwares of 2013. For the first time
we had an event in our office
and 22 people showed up. We also started working on some major speed improvements on the technology under ERPNext along with doing some side projects. This month we also got the highest number of trials and emails on the forum (but not customers or revenue - which still remains below expectation).
Here are the presentations from our team:
Love to have your feedback!
---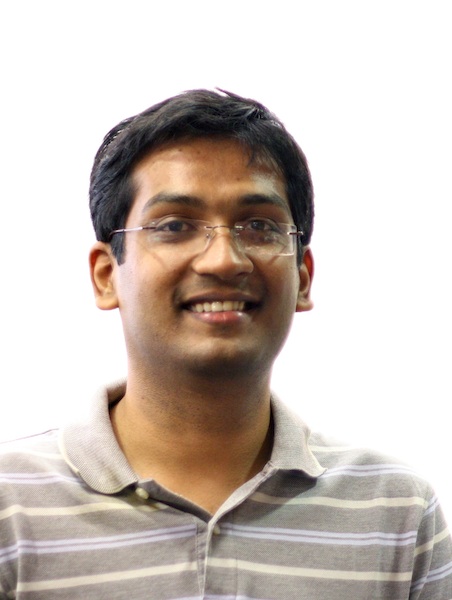 Rushabh is a software developer and founder of ERPNext. He usually writes about the startup experience, open source and the technologies he is working on.