Open Day October 2013
Team presentations and activities done in October
---
October was a lot about discussions regarding the direction of ERPNext development. We were pretty excited when we were able to validate our ideas at the Nasscom Products Conclave 2013, Bangalore. We were also able to create awareness about ERPNext through our yellow t-shirts.
Highlights
Here are the presentations from our team
---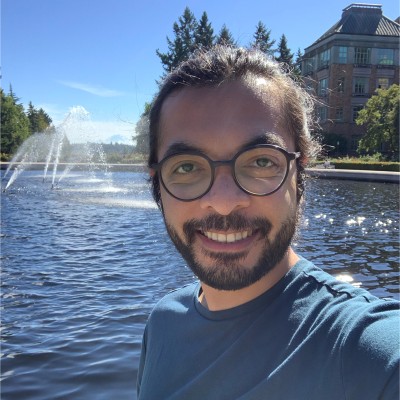 Anand is the Chief Technology Officer at ERPNext. He reads fiction, dabbles in photography and is always on the watch for the best ToDo app.