Open Day November 2019
Summary of Frappe Team Activities for December 2019
---
On Open Day, we share our activities of the month with each other and the community. It's when we take a step back and see where we stand. To see past open days, click here.
ERPNext
Improvements in HR Dashboards and Reports.
New features and Improvements in ERPNext Marketplace.
Bug fixes in recently refactored Accounts Receivable/Payable Reports.
Introduced Appointment Scheduling.
Performance Improvements for Sales Invoice.
UX Improvements Manufacturing Module.
Bug Fixes and New features in In-App Support.
Frappe SLA is now live.
Frappe:
Scrapped Frappe Backbone, Started with Frappe Cloud as a new Managed Frappe Hosting Service. Stay tuned!
Documentation is now a must with Feature Pull Requests.
Multiple enhancements in Frappe Books! Checkout Frappe Books.
Improvements in Easy Install.
Prebuilt ERPNext Image on DigitalOcean.
Faster Global Search.
Introducing Pagination in Child Table.
Improvements in Notifications and Leaderboard.
Introducing Onboarding Wizard.
Introducing Null States in List View.
Desk Refactor project underway.
Content and Documentation Updates:
Updated documentation for the Customization module.
Videos for Project Management underway.
Published new comparison pages and feature pages for popular modules and domains.
Edited and Published ERPNext Conference 2019 Videos.
To view slides, click here
---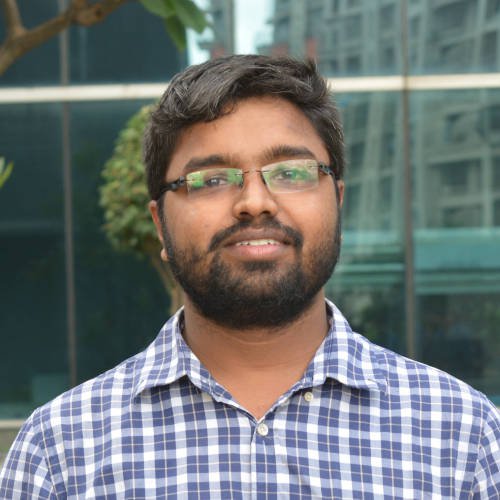 Writes executable pseudocode