---
On Open Day, we share our activities of the month with each other and the community. It's when we take a step back and see where we stand. To see past open days,
click here
.
---
Summary:
Umair did an awesome webinar on ERPNext for retailer and mockup demo with the new team members.

Rushabh developed new features Daily work summary to capture the employees daily work status, One click deployment to change the process of deployment from single-thread to multi-thread. He was also one of the speaker at Meleri meet-up.
Nabin released version 7.1 for the cloud user, fixed lots of bugs and reviewed 104 pull requests(awesome job).
Shachi redesigned the pricing page of the erpnext's subscription plan, answered queries and did a demo for a client in Indonesia.
Arundhati worked on support issues, opportunities and discuss queries.
Shreyas fixed the setup wizard issues, central issues and the almost completed the frappe documentation.
Faris added features to the Kanban view like add the cards, edit the cards using quick entry. Also added feature to set the orientation of the print format globally.
Neil worked on Schools module, added feature to mark attendance against the student batch, leave application for the student, report of monthly attendance sheet, created student batches using tool, assign instructors to the student batch.
Saurabh worked on payment notification, usage details of the user, added new command to set the active user, sandboxing for payments and documentation on setup integration service.
Rohit fixed the multi header print format issue, POS syncing issue and gave a training session to one of the client.
Kanchan added an option not to send unsubscribe link in email, fetch serial no by default based on quantity on the delivery note, added monthly/bimonthly/fortnightly/weekly/daily payroll options and fixed pricing rule for shopping cart.
Prateeksha worked on website footer issue, show number of selected items in list view, expand/collapse all in the tree view and full text search in the awesome search bar is work in progress.
Manas did fixed quality inspection issues and added a feature to allocate the budget against the project.
Bhupen is our new Team Member and is exploring and learning ERPNext.
---
---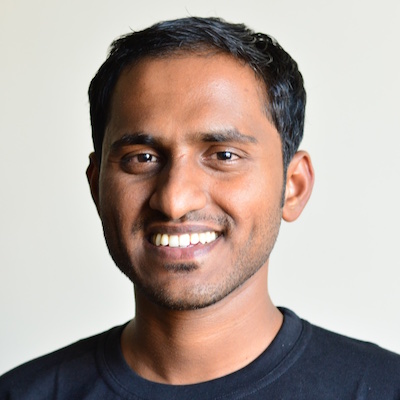 Rohit develops features on ERPNext and is a proud Punekar. In his free time he loves biking around and is an occasional drummer.