Open Day November 2015
Here's what we have been working on in November 2015
---
On Open Day, we share our activities of the month with each other and the community. It's when we take a step back and see where we stand.
To see past open days, click here.
---
Summary:
This month, we had one of the highest no. of paid subscribers and got some great reviews from our users.
Umair presented ERPNext at the ICAI workshop. (ICAI = The Institute of Chartered Accountants of India)
Rushabh and Pratik released an improved App Installer.
Anand implemented "Who is viewing" and that whoosh sound you hear when sending emails.
Nabin improved features like Drop-ship, Product Bundle in purchase transactions, and ability to add custom Root Accounts.
Neil is close to releasing a beta of Frappé Schools.
Saurabh released the ERPNext Shopify integration and is now working on Google integration.
Pratik worked on automating the creation of ERPNext VMs.
---
---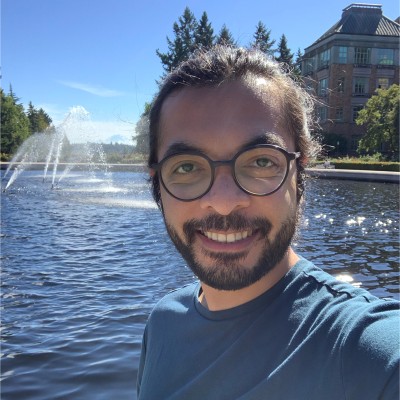 Anand is the Chief Technology Officer at ERPNext. He reads fiction, dabbles in photography and is always on the watch for the best ToDo app.