Open Day November 2013
Team presentations and activities done in November
---
This month's open day presentations were interspersed with interesting discussions and introspection. It was intense and exciting, and by the time we were done with the presentations and discussions, it was already 6.30 pm.
This month,
We released a minimalist User Interface inspired by ios7,



Migrated all

accounts

, but a few, to the WSGI architecture, and

Fine tuned some parts of our code to improver performance.

We also

plugged an edge case in rounding,

Improved existing reports, added some new ones, and

Redesigned erpnext.org.
Here are the presentations from the team
---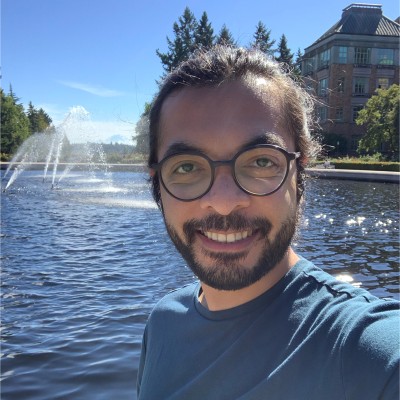 Anand is the Chief Technology Officer at ERPNext. He reads fiction, dabbles in photography and is always on the watch for the best ToDo app.