Open Day November 2012
As I wrote in the previous blog, this month we changed our development philosophy (yet again) and now the focus is on release. We have do
---
As I wrote in the previous blog, this month we changed our development philosophy (yet again) and now the focus is on release. We have done a lot of "exploration" in the last few months and the time has come to get some work out of the door.
This month, we congratulate Prakash who is now a father for the second time!. We also complete one year in our new office and a record 12 new customers. The month also had a lot of holidays, so support was a bit slow.
Here are the presentations:
Umair
Anand
Nabin
Rushabh
We look forward to your comments and feedback!
---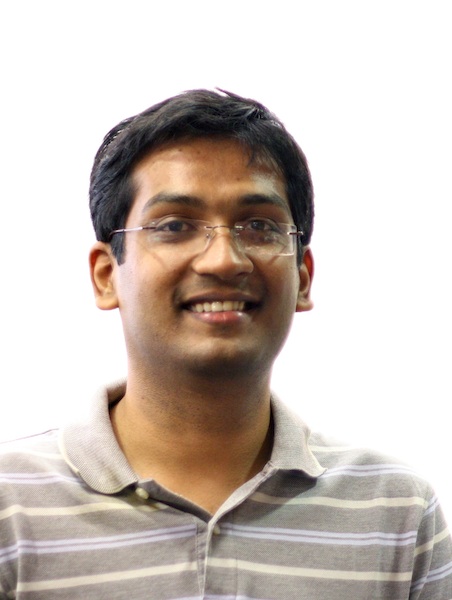 Rushabh is a software developer and founder of ERPNext. He usually writes about the startup experience, open source and the technologies he is working on.