---
At the end of each month, each of us prepares presentations on what we did during the month and we share these presentations with the community and users. On Open Day, we also go our for Lunch together too. This is one of our few traditions that has stuck!

Another month doing releases! Version 4 was such transformative change that a small company like us could not have pulled it off in one go. So we are doing it part by part and we still have not sent out a formal email to our entire list about this. But even then, visitors on our site seemed excited about it and the trials and conversions were at an all time high.

Here is are the presentations:


---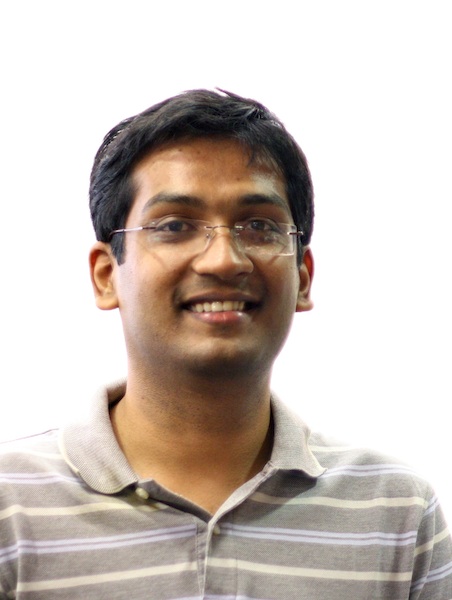 Rushabh is a software developer and founder of ERPNext. He usually writes about the startup experience, open source and the technologies he is working on.