---
On Open Day, we share our activities of the month with each other and the community. It's when we take a step back and see where we stand. To see past open days,
click here
.
Summary
Kanchan improved UI for the Blog and Shopping Cart

Nabin worked on the Chart of Accounts portal, and revamped graphs for ERPNext.

Rohit worked on Offline POS and Time Based Payroll

Rushabh worked on domainifying and optimizing ERPNext. He also visited some of our clients to gain some insight.

Saurabh worked on Razorpay Integration, and cheque printing for ERPNext

Shreyas worked on the setup script for setting up Frappe and ERPNext, he also worked on Bench Central.

Umair was finally able to take a minute of breath as we had the lowest number of support tickets in the past year.

Valmik worked on some Bench commands and Bench Central We have four new faces at Frappe of which three are interns. We're running out of space!

Arundhati, our newest team member, is working on customer support

Deepshi is working on learning about AI and making an ERPNext Support Bot (Sorry Umair)

Rishabh is working on Bench Central's Backup feature

Shubham is working with Neil to make portals for ERPNext Schools

---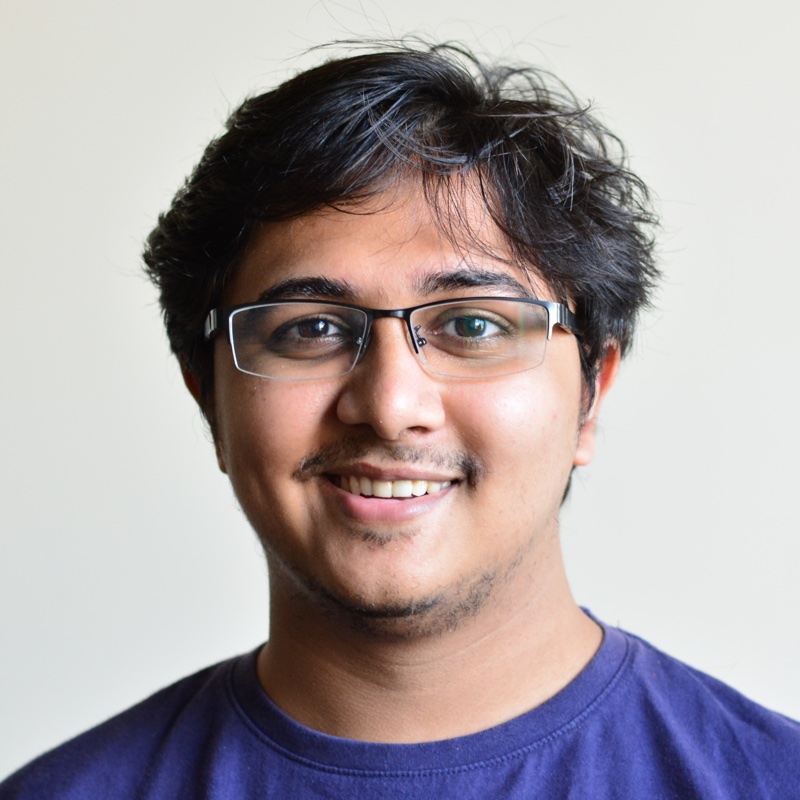 Valmik, the only one with internet fame in team, lurks around the web as vjfalk. He is an avid gamer, linux geek and here's the thing, he can never miss a good argument.