Open Day March and April 2015
Summary of what we did in March and April 2015. Mostly Release!
---
Open Day is where we share our activities of the month with each other and the community.
To see past open days, click here.
---
Summary:
This March and April were spent in releasing our newest version 5.
Along with this we also released a new Free for 5 user plan.
---
(We also watched the first season of the popular TV series Silicon Valley, hence the references!)
Bonus: We just launched a new Video Tutorial Series
Your feedback is valuable as always!
---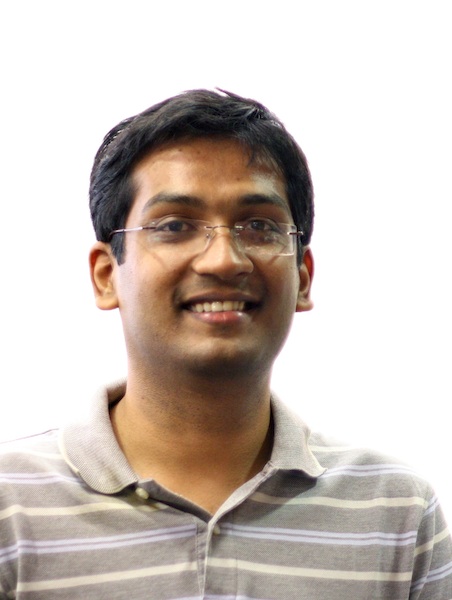 Rushabh is a software developer and founder of ERPNext. He usually writes about the startup experience, open source and the technologies he is working on.