Open Day March 2018
Summary of Frappe Team Activities for the month of March 2018.
---
On Open Day, we share our activities of the month with each other and the community. It's when we take a step back and see where we stand. To see past open days, click here.
Summary:
Frappe team visits Goa on a three-day trip ?.
ERPNext + Frappe is close to production ready on Python 3.
Website Chat feature merged! Website visitors can now chat with the business directly through the website enabling better sales and support to the organization.
VM Built Updates. Builds were not updated since October 2017. The VM images will now be regularly updated.
Bench playbooks now compatible with Python 3.
Another successful edition of the Mumbai Hackathon
Frappe screenshare prototype (a project developed during the hackathon).
Frappe + ERPNext Foundation is conducting the first-ever ESoC!
Student Report Card now merged in ERPNext Education.
Loyalty Program feature to be merged soon.
Improvements in Hub UI. Reviews feature for Hub items added.
Production Order: Operation scheduling fixed. Validation added if operation time exceeds the working hours of a workstation/operation.
No Cancel --> Amend in Frappe Accounting. This situation will be handled in a better manner.
Loan Repayment functionality added to ERPNext.
Timer added to Timesheet.
Data Export Tool available in ERPNext
User Permissions refactored.
---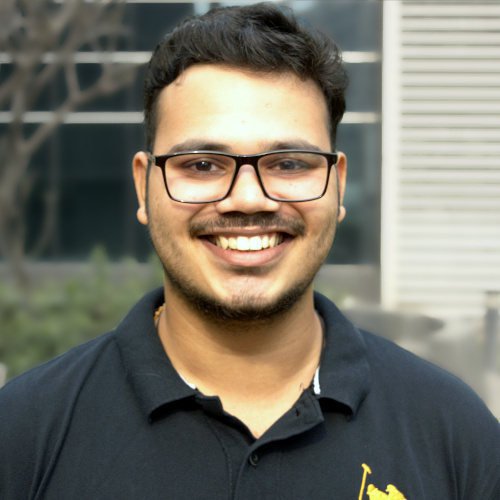 Part-time film critic, full-time consultant