Open Day June 2018
Summary of Frappe Team Activities for the month of June 2018.
---
On Open Day, we share our activities of the month with each other and the community. It's when we take a step back and see where we stand. To see past open days, click here.
ERPNext
This was a month of testing and fixes for all of the new features built in last month.
Test cases were updated for these features and extensive manual testing was also done.
Existing documentation were updated.
Webinars were also conducted for new features and enhancements as listed below:
150+ Pull Requests were reviewed and merged by the team. Great to see contributions from the community.
Currency Exchange API api.fixer.io was deprecated. This was replaced by a self hosted solution on frankfurter.erpnext.org
A lot of (database) optimization related bugs were reported and fixed, as lots of companies, big and small, use ERPNext.
Version 11 will be released on 10th July 2018. However, this time we have decided it to be opt-in. So, customers will have the option to stay on v10 or upgrade to the latest v11.
Frappe
Bench now has a command to Setup Wildcard SSL: sudo bench setup wildcard-ssl
We have a new webpage explaining how to report security vulnerabilities
ESOC is going smoothly. Each team has completed their first milestone. You can check their PRs on https://github.com/frappe/accounting
Frappe Accounting Beta will be released on 16th July 2018. Look forward to that.
We are in a process of restructuring our organization into functional teams. We are also looking for new hires. So, if you know someone, please connect us.
Meetups
3 meetups were conducted during this month.
Frappe, Mumbai - ERPNext Version 11 Preview
Rahi Systems, Pune - ERPNext Version 11 Preview
Zerodha, Bangalore - Code Sprint
The following features were kick-started during the sprint
PostGres Support in Frappe Framework
Other
I have completed 2 years at Frappe
Zarrar has completed 1 year at Frappe
Manas will be leaving Frappe. We wish him all the best for his future.
Frappe Team welcomes 2 new members: Mitali and Aditya
Frappe Open Day - June 2018 from Frappe Technologies Pvt. Ltd.
---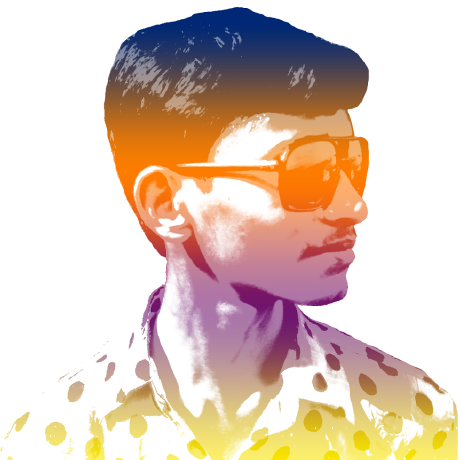 Faris hacks UI at Frappe and is an Anime Fan. He is a man of few words and prefers that his code do all the talking