Open Day July 2016
July 2016 mainly focused on Version 7 release related fixes.
---
On Open Day, we share our activities of the month with each other and the community. It's when we take a step back and see where we stand. To see past open days,
click here
Summary:
Rushabh, worked on Document flow dashboard, Domain Specific setup wizard, redesigned payment options page and designed ERPNext Conference 2016 website
Nabin worked on ERPNext V7 release issues and community support.
Shreyas worked on ERPNext Central release system and system configurations.
Valmik introduced new commands in a bench to manage server access, user, and app management. Fixed Debian installer, restoring archived sites and other.
Neil merged Schools into ERPNext. Also, visited Shishuvan for schools demo.
Kanchan started work on HR module enhancements like multi-employee selection against salary structure, formula-based earnings, and deductions. Also visited Tristar Industrial Tools Pvt. Ltd with Neil.
Rohit worked on ERPNext V7 issues, Timesheet cleanup, and Offline POS fix.
Saurabh worked on Company-wise expense claim account selection, payment request without gateway and Shopify fixes
Faris worked on mobile UI fixes and in-app help.
Pawan, our latest member of the Frappe team, worked on mockups for new features like training module, revenue recognition and did some testing for V7 features.

Umair, Arundhati and Prakash worked provided support for V7 and V6. Also, Umair and Arundhati worked on ERPNext V7 features documentation.
With heavy heart, we gave sendoff, to Anand !!!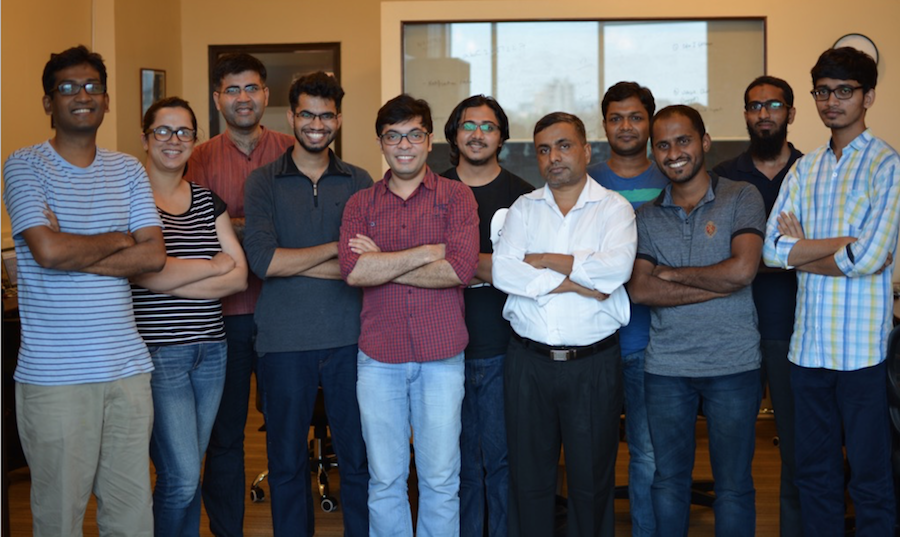 The Presentations:

We would love to have your feedback as usual!
---
Saurabh is a developer at ERPNext and loves working on complex problems. He is so fascinated by the Peshwas of Pune that he recently relocated to Pune from Mumbai.