---
Open Day is where we share our activities of the month with each other and the community.
To see past open days, click here.
---
Summary:
ERPNext Conference 2015 page is up: https://conf.erpnext.com. Hope to see you there! - ERPNext videos have been a great success, picking up 6000+ views in such a short time
Nabin worked on some big features like Sales & Purchase Return using negative Invoice and Additional Costs in Stock Entry
We released two new features in permissions: "Share with Everyone" and Owner permissions
Congrats to Neil for completing his first year at ERPNext!
---
---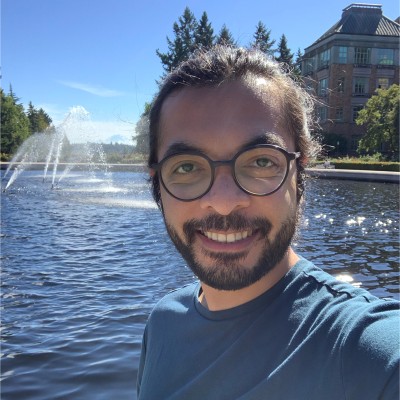 Anand is the Chief Technology Officer at ERPNext. He reads fiction, dabbles in photography and is always on the watch for the best ToDo app.