---
Every month, each team member prepares a presentation on what they did during the month, and share them with the community. This gives us a window to provide feedback to each other and often leads to interesting discussions, ideation and spontaneous decisions. We also go out for Lunch at our trusty Thambi restaurant. This is one of our few traditions that has stuck!
This was one of the most productive months for the team, covering User Interface, Printing, Accounting, Inventory, ERPNext Deployment and the announcement of the upcoming conference! There is also a shift in how we develop new features, taking it from mockup design to development, testing and documentation. We also began a new ritual of discussing Support Issues together every morning, which has been instrumental in getting us out of support arena and onto feature construction.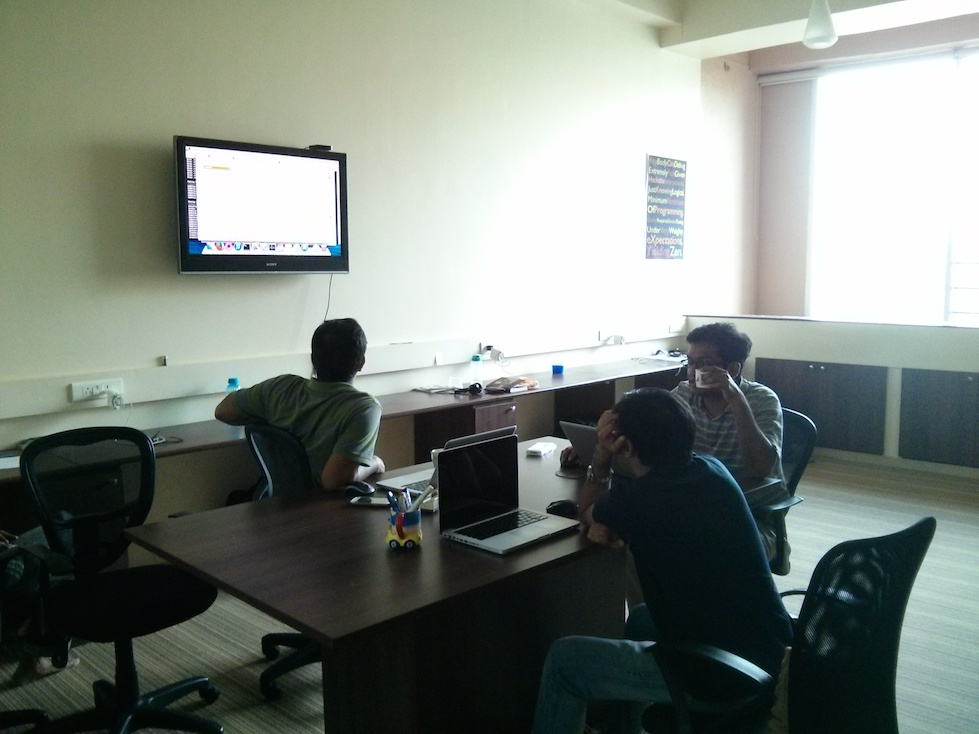 Here are the presentations:
As usual, we would be delighted to get your feedback!
Edit:

Landed Cost Voucher will be released next week.
Blog on Landed Cost can be found at: https://frappe.io/blog/erpnext-features/landed-cost
---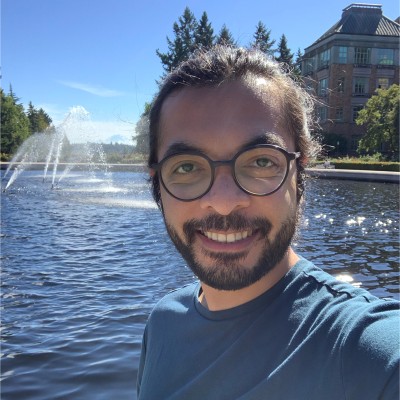 Anand is the Chief Technology Officer at ERPNext. He reads fiction, dabbles in photography and is always on the watch for the best ToDo app.