Open Day July 2013
Team presentations and summary of activities in July 2013
---
July was a busy month with a tons of support due to our new release. The new ERPNext release was received with appreciation for most part. For this release we decided to go with a gradual release process. We knew it was a big release and there would be issues we had not thought about. We released to a small batch of customers at a time so that we could gracefully handle support. The release was handled almost single handedly by Anand who did a great job under pressure!
On another note, we also had our lowest conversion of new accounts in quite some months. This could be a random event or a combination of factors. The number of emails on our open source forums and GitHub have increased a lot so maybe Open Source is cannibalizing our hosting services? Or are customers waiting for the new release? Or is some competitor taking away too much business? We don't know for sure but we hope its a temporary phenomenon. Any thoughts?
Here are the presentations from the team:
Anand: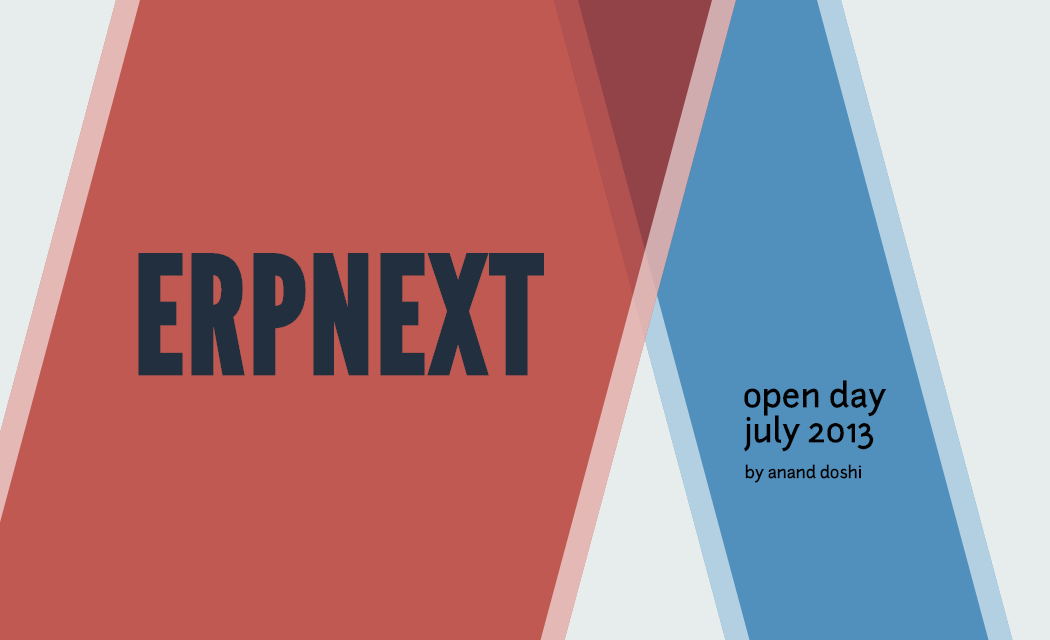 Click on the image to view the presentation (new page)
Nabin:
Umair:
Rushabh:
---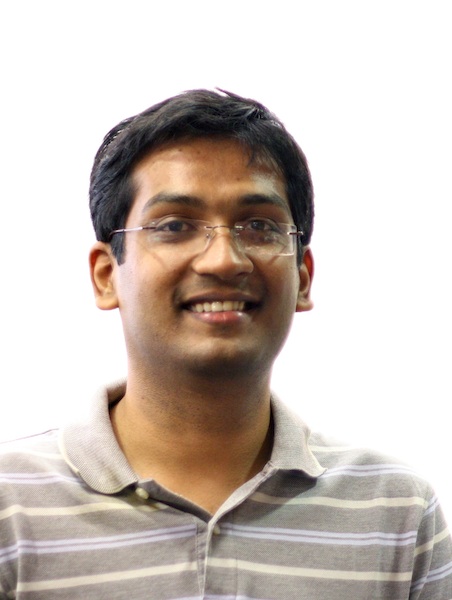 Rushabh is a software developer and founder of ERPNext. He usually writes about the startup experience, open source and the technologies he is working on.