Open Day January 2016
Updates for Jan 2016: ERPNext OSS Foundation, ERPNext Schools beta and 3 new team members
---
On Open Day, we share our activities of the month with each other and the community. It's when we take a step back and see where we stand.
To see past open days, click here.
---
Summary
ERPNext Open Source Software Foundation
name approved! - Umair braved through heavy support and forum activity
Rushabh worked on improving website performance - Anand fixed many small but nagging issues
Nabin worked on accounting features and issues - Neil released ERPNext Schools beta
Saurabh implemented payment gateway integration
3 new members joined the ERPNext team: Pranjali, Shreyas and Valmik
Pranjali interacted with ERPNext partners and has received a lot of valuable feedback from them
Shreyas and Valmik already have some of their contributions released into production!
---
---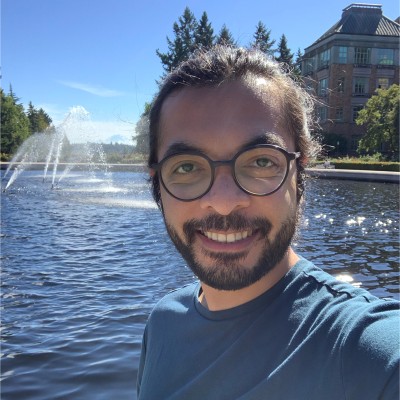 Anand is the Chief Technology Officer at ERPNext. He reads fiction, dabbles in photography and is always on the watch for the best ToDo app.