Open Day January 2014
Summary of activities in January 2014 and a bit about the upcoming rebranding
---
What is Open Day? Open Day is an event when the entire team shares updates on what they have worked on for the past month. We also post the presentations online so that the entire community can stay up to speed.
---
We are starting the year with a bang!
With the upcoming release of version 4, a lot of possibilities have opened up and it is difficult to encompass them under the brand of ERPNext.
So, we are rebranding our platform as Frappe, and erpnext.com/.org will become frappe.io/erpnext. You can find further details in Rushabh's presentation.
On another note, w
e also have our
first sponsor
: CWT Connector and Wireless Technology GmbH from Germany. Also, t
wo of our power users have started posting
bounties
on issues and they are up for grabs.
Here are the presentations for this month:
---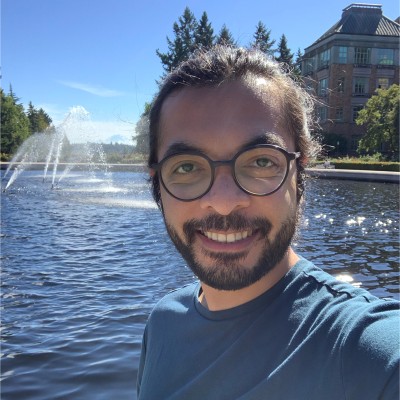 Anand is the Chief Technology Officer at ERPNext. He reads fiction, dabbles in photography and is always on the watch for the best ToDo app.