Open Day February 2020 - Mussoorie Calling
All the things that happened at Frappe in February 2020
---
Open Day is where we share our activities of the month with each other and the community. It's when we take a step back and see where we stand. To see past open days, click here.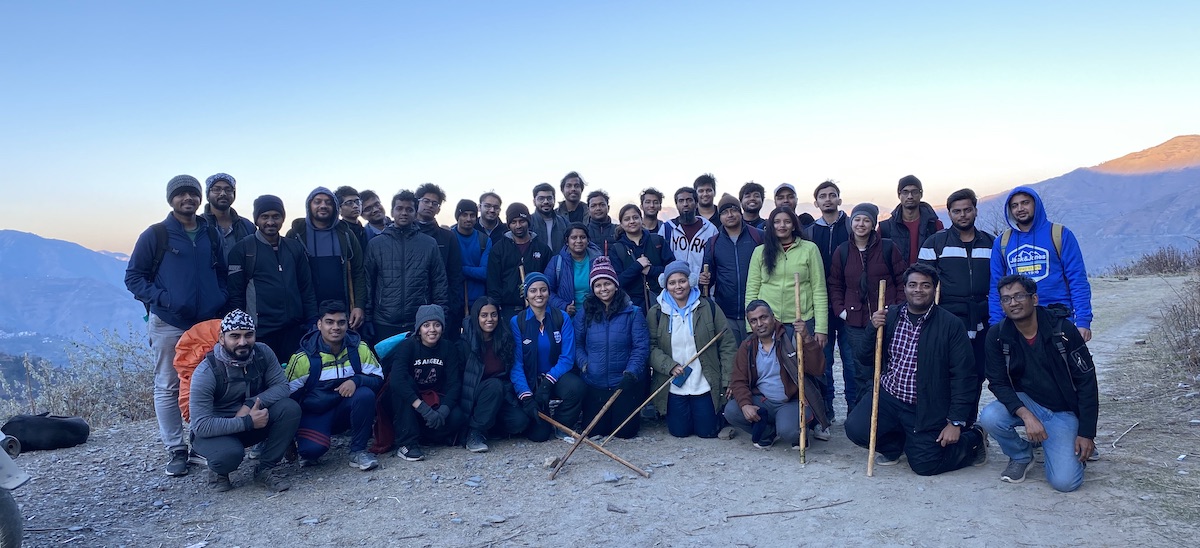 With over 40 presentations to go through, Open Day started a bit early this time. Mangesh yet again arrived in his signature move (30 mins late).
The team traveled to Mussourie this month. Aptly name "The Queen of Hills", Mussoorie is a beautiful hill station in the Dehradun district of Uttarakhand.
Highlights
This month, we pushed a closed beta release of Frappe Cloud, quite some performance and UX fixes in ERPNext. Major improvements to the healthcare module and a sneak-peak into the new Desk.
Another major update, ERPNext image is now available on the DigitalOcean marketplace. Click here to try it out.
Team Updates
First let's get this done with.
Faris recently joined the Frappe Cloud team (which was just one person, Aditya). He will be helping build the UI and the interaction experience for our new platform.
New members in the team this month

Bhumika Kothari, Consultant
Anupam Kumar, Developer
Afshan Khan, Developer
Abhishek Balam, Developer
ERPNext
A UX Walkthrough for the stock module led us to identify several gaps and opportunities for improvements. These will be fixed in the next few releases. Stay tuned ;-)
Creating an Invoice from purchase receipt would lead to wrong state if we had multiple rows with the same item code. This was recently fixed and the PR will soon be merged once tested thoroughly.
Cypress as a requirement for ERPNext has been dropped in a recent PR, this reduces the installation time significantly.
Over the past few weeks frappe team has visited many small and large health facilities in the city. The culmination of all the learnings is now being put into refactoring the healthcare module. The focus is UX and better access to data, the new refactor includes cleaner forms, better forms on portal, new reports for analytics and much more.
Improved tests with test cases for payroll based on attendance, recurring additional salary, Fleet Management, deduction based on gross-pay.
Redesigned Employeee leave balance report with better segregation based on type of leave and balance for each.
Improvements to Biometric attendance integration, we're building a Python app with a QT, featuring a GUI that will allow configuring the integration with just a click.
Performance boost to GL entry submissions. ERPNext just got faster!
Refactored POS Workflow. Works on new POS UI is in full speed, keep following the Open Day blogs for more on that.
Major performance improvements for serial no. creation For material transfer. Transaction time was cut down by about 95%.
Better group by filters for Accounts Receivable and Accounts Payable Reports.
Improvements for Chart of Accounts importer, it now supports Excel format and also lets you download a sample template.
Loan Management Module has been merged 🎉. erpnext#19035
Frappe
Fixed a vexing bulk workflow issue that would commit changes even if the workflow throws an error. This was fixed in the frappe#9441 and frappe#9531. Now after a bulk workflow completes, a dialog with the status of the transactions will be shown to the user.
You can now apply aggregate filters on child table fields. frappe#9650
A major Reports & Dashboard refactor was recently merged on the develop branch. You can now create multi-axis reports using the 'Set Chart' option. Furthermore users can add any chart from the reports to a dashboard page. frappe#9518
Minor UX enhancements to the link field.
Quick entry dialog would not have doc object, this meant any standard condition for hiding or setting a field as readonly would not work. This was recently fixed in frappe#9628
Notification enhancements include WhatsApp integration via Twilio
Contextual translations is still in works, we expect to complete this soon. Major refactor has been already done to translation and utilities around it, we're working on a better UX for the in-app translation tool.
DevOps
The roadmap for v5 is set. You can track the project here. v5 brings a lot of improvments in terms of developer experience.
Improved auto complete on the roadmap
Better easy_install script with docker option in works.
Improved tests for Bench.
Dockerising Frappe and the apps ecosystem is in progress. You can find the images here, and more info here.
Documentation & Content
Added documentation for Salary Slip
Improved documentation for

Salary Structure
Healthcare
Biometric Integration

Help Articles

Item creation not required in Purchase invoice for Service based item
Can we fetch shipping charges based item's value or weight in PO?
Serialised inventory tracking
Salary structure and Payroll

White Papers

Why Frappe?
Frappe Central
Scaling ERPNext

New landing pages on erpnext.com has been gaining good traffic, with this more people are discovering ERPNext than ever.
Added a github action for spelling checks
P.S. You can view the open day slides here
---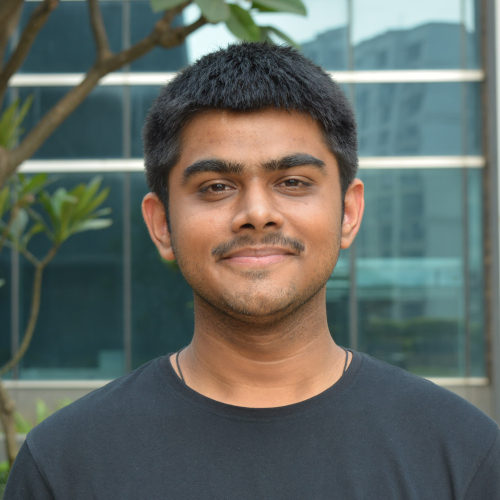 Framework Engineering at Frappe