---
On Open Day, we share our activities of the month with each other and the community. It's when we take a step back and see where we stand. To see past open days, click here.
---
Summary
It was a steady month in terms of new signups, new customers, renewals and support issues
Community engagement over discuss forum, webinar and Github was commendable. All the team members tried their best to improve the forum experience.
Version 8 will be released at the ERPNext Conference Europe. We are giving the final touch and fixing all the reported bugs. Beta version will be available for testing from 6th March for the community.
Foundation website work is progressing in full swing, should be live by the end of this month.
Last week, we came to know that ERPNext is heavily used by the students of Carnegie Mellon University.
Umair braved through heavy support and forum activity, his individual best month in terms of forum reply.
After 10 years, finally Rushabh is focusing on growth hacking, instead of feature development.
New features developed this month:

Accrual payroll system

Multiple UOM in Selling module

Feedback request

Role table in Report and Page

BOM web view

Image view of documents

Server monitoring tool in Central




Some of the enhancements on the existing features:

Improved results and interface for Global Search

Refactored Listview code

Fixed Email Inbox issues

Attachments, multiple email groups and configurable unsubscribe link on Newsletter

Worked on new POS view

Assessment Group tree and improved student attendance tool for Schools

Security fixes

Improved slave setup and amazon S3 backup for FrappeCloud
Team Presentations
---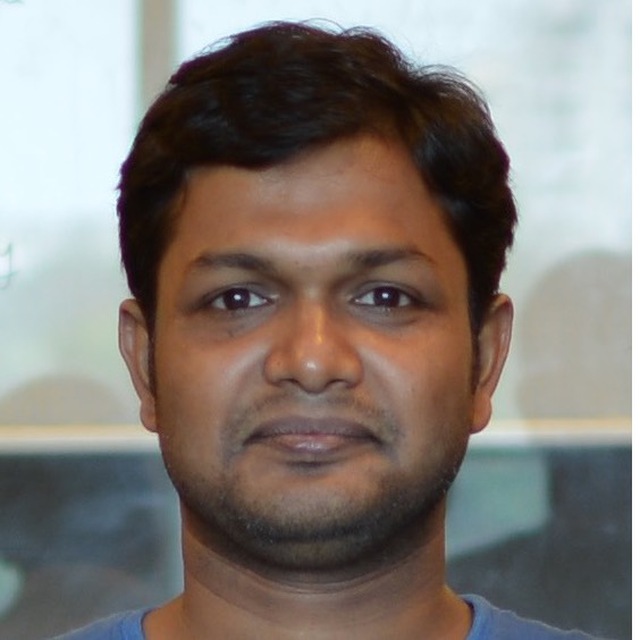 Nabin is a Software Developer at ERPNext and specializes in Accounting and Inventory.