Open Day February 2014
Team presentations for our best sales month ever!
---
This month was our best sales month ever. With 18 new customers and 5 renewals and 3 customers upgrading their plans. It seems, finally, that we might be doing something right.
Apart from that we are still mid-way in the transition from Web Notes ERPNext to Frappe ERPNext. A lot of the backend change has happened, but things still moving slowly on the front-end. Over the next month we will migrate everything to this platform and also release the much awaited version 4.
For those who are reading this for the first time, every month our team presents what they did in the month and we share it with the community. So here are the presentations for February 2014.
We will be happy to get your feedback as usual!
---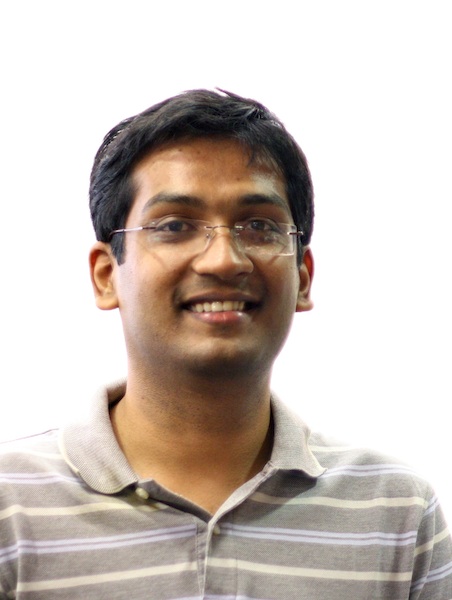 Rushabh is a software developer and founder of ERPNext. He usually writes about the startup experience, open source and the technologies he is working on.