Open Day February 2013
ERPNext Internal Presentations for the month of February.
---
February was another hectic month. This month though we started test cases in earnest and broke a lot less stuff. Customer signups, tickets and other stats were steady.
Here are the presentations. Anand again raised the bar by making a presentation in HTML5 using impress.js
Rushabh
Nabin
---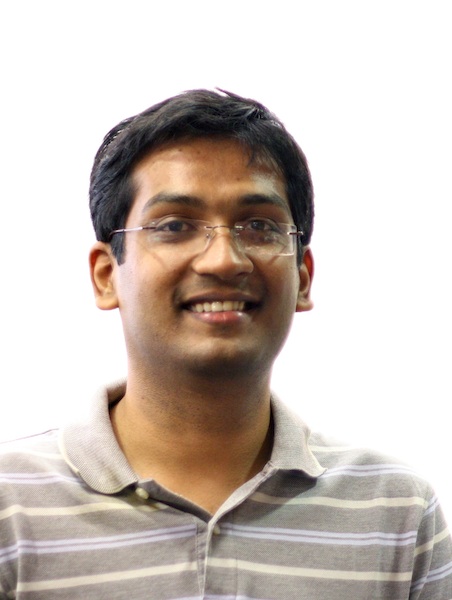 Rushabh is a software developer and founder of ERPNext. He usually writes about the startup experience, open source and the technologies he is working on.