Open Day December 2015
This month we crossed a milestone of 1000 stars on GitHub and got some of the best contributions from the community
---
On Open Day, we share our activities of the month with each other and the community. It's when we take a step back and see where we stand.
To see past open days, click here.
---
Summary
70+ signups a day
Reached a 1000 stars on GitHub
Developer Videos
Enhancements like Private Files and Likes
Improved tracking of billing status in Delivery Note and Purchase Receipt
Many community contributions, notably ERPNext Manual translated into German
Development of upcoming features like Google calendar and contact sync, and payment gateway integration
ERPNext Schools on the brink of beta launch
---
---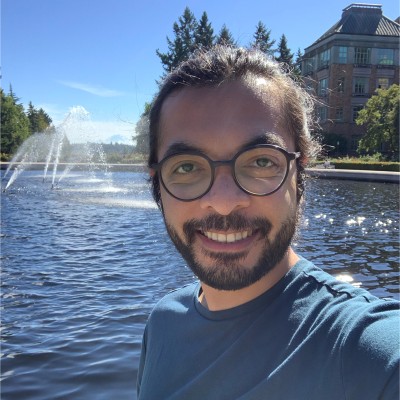 Anand is the Chief Technology Officer at ERPNext. He reads fiction, dabbles in photography and is always on the watch for the best ToDo app.