Open Day December 2013
Summary of activities in December 2013 and plans for 2014
---
What is Open Day? Open Day is an event when the entire team shares updates on what they have worked on for the past month. We also post the presentations online so that the entire community can stay up to speed.
This month was when we started work on the next version of ERPNext. The biggest motivation is that now there are so many users and developers but we are not able to involve everyone. Users want customizations and developers want to build extensions. In version 4, we will open-up the architecture so that we can include all the stakeholders. Stay tuned for exciting updates in 2014.
---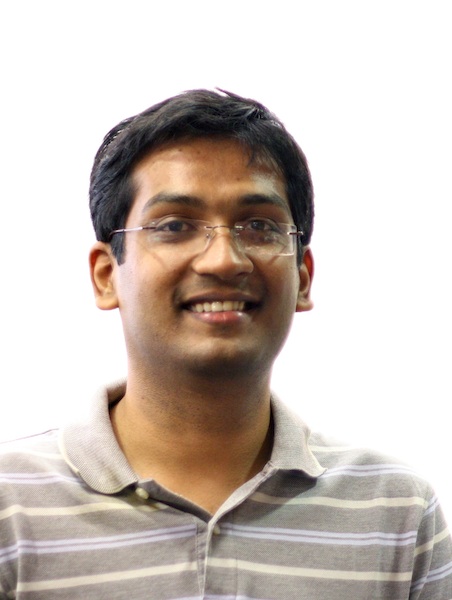 Rushabh is a software developer and founder of ERPNext. He usually writes about the startup experience, open source and the technologies he is working on.