---
The highlights of 2012 for ERPNext were:
We finally got our act together and settled down into a steady path in terms of our pricing and platform. Till now we were shooting too much in the dark, now we have more clarity of where we are going.
We made reasonable progress in new features, usability and quality.
Analytics was a big game changer in terms of using the ERP data. Now users could get a lot more insight into what was really happening.
We have seen a steady growth in website traffic and general interest in ERPNext.
Also have been steadily adding new customers every month.
The lows of 2012 were:
We are still not profitable.
Also our attempt to create a partner network came pretty much to nothing. When we see that other products like OpenERP have a huge partner network, it seemed that small IT service providers could be interested in other Open Source ERPs too, but thats not the reality. Will write a new blog post on that.
We have still not fully gotten a handle on how to minimize downtime / issues during releases.
For the most part of the year, we were unable to make any new releases. It was only in the last couple of months that we finally got the knack of doing small be regular releases.
The Presentations:
Anand once again raised the bar for monthly presentations, so starting with his presentation:
---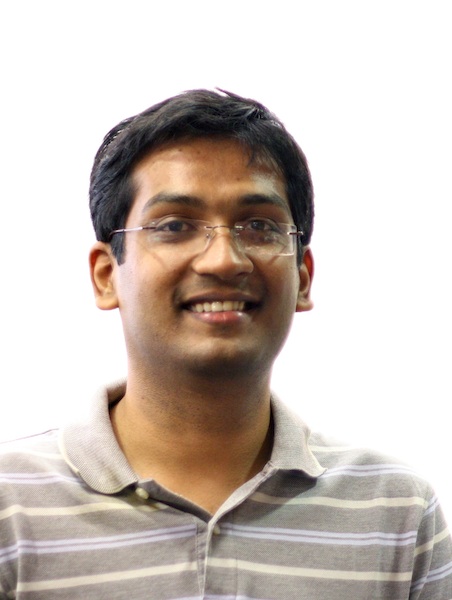 Rushabh is a software developer and founder of ERPNext. He usually writes about the startup experience, open source and the technologies he is working on.